Good morning before lunch everyone in Indonesia in particular, and throughout the world in general, how are you all on this happy day, may we always be healthy and able to carry out activities as usual. Because whatever we do or do to keep our health healthy, and always awake, if we are sick then all activities will be reversed, maybe even the money is useless, so when you are healthy take care of your health. So on this sunny morning I will share with you all about Warnings for Barcelona before against Atleticos. But before I explain further, I fully apologize to all my seniors who have or who have joined this Steemit, and I will also explain a little about Kurniawan Why Not Returning Home to Indonesia.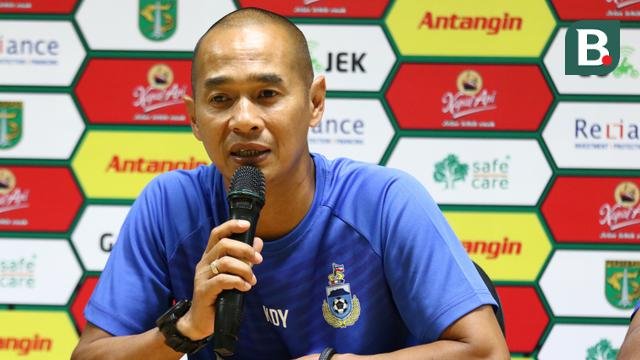 source
Kurniawan Dwi Yulianto is a soccer player in Indonesia and now in Malaysia, and now in Malaysia is being locked down to suppress the Corona virus transmission. Kurniawan Dwi Yulianto chose to remain in Malaysia for safety. The Malaysian government announced the plan two days before implementation. While in Malaysia lockdown all Malaysians and migrants are not allowed to leave the house except to buy food and go to the hospital. Kurniawan is in Malaysia. He works there as an FA Sabah coach. Kurniawan Dwi Yulianto explained the reason for not choosing to return to Indonesia before Malaysia chose to close its journey. That is because the family is with him and for safety's sake. "It so happens that all the families are here because the kids are off school. I don't think I will go home, said Kurniawan on the telephone line." I think it would be more dangerous if I returned. I have to go through many places. "Now, I think it's even safer to stay here until conditions improve," he continued. Malaysia closed all crowded places. Only supermarkets, pharmacies and hospitals can operate.
This is just a very easy way for me to remind all of us, hopefully it will be a benefit for me, and hopefully useful for all readers in general, thank you for visiting my blog, don't forget to follow and vote my posts, and one more don't forget share this post for other friends.
Thank you for visiting my blog, don't forget to follow and choose me to post, and another don't forget to share this post with other friends.
Greetings all in steemit .......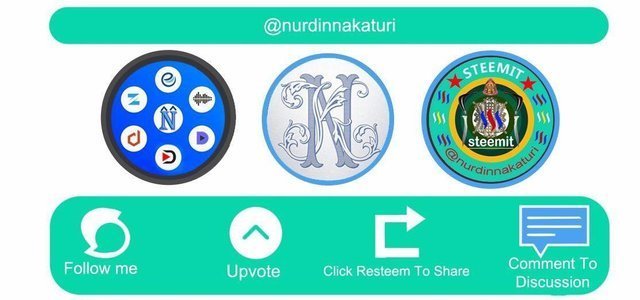 Later I will visit your Blog, Thank you for everything.
Send regards for success . . .