Good morning before lunch everyone in Indonesia in particular, and throughout the world in general, how are you all on this happy day, may we always be healthy and able to carry out activities as usual. Because whatever we do or do to keep our health healthy, and always awake, if we are sick then all activities will be reversed, maybe even the money is useless, so when you are healthy take care of your health. So on this sunny morning I will share with you all about Warnings for Barcelona before against Atleticos. But before I explain further, I fully apologize to all my seniors who have or who have joined this Steemit, and I will also explain a little about Kyle Walker in the National Team Game Over Because Sex Party Make a Career.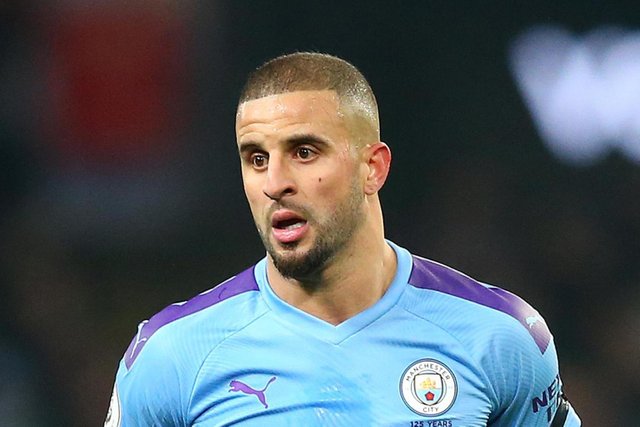 source
Kyle Walker is one of the ball players at Manchester City wing-backs and he also tripped over a sex party case so it was all gone. The Manchester City wing-back is believed to have no place in the England national team. Walker was caught holding a sex party amid an epidemic of corona virus. The 29-year-old player named Kyle Walker invited two women to his house to carry out such activities before setting up a campaign to protect himself in the middle of a pandemic. Kyle Walker also harvested criticism which made him apologize for his behavior. City itself is reportedly ready to fall into fines for the shameful act of these players. Reported by the Daily Star, the impact of sex party cases can get worse for Kyle Walker. because he did all of this because there was an outbreak of the virus that we are living all.
The former Sheffield United and Tottenham Hotspur are believed to have no place in the England national team. England national team manager, Gareth Southgate, is believed to be furious to Walker. The crossing out of the squad is the most likely punishment he receives. Southgate is believed to cross it out on the next call. The manager will not be bothered, because he has many alternative replacements. England still has Trent Alexander-Arnold, Aaron Wan-Bissaka and Kieran Trippier in the wing-back sector. As a result, Walker - who has 48 caps with The Three Lions, has a great chance of being crossed out. hopefully its nature changes with the punishment given in accordance with him.
This is just a very easy way for me to remind all of us, hopefully it will be a benefit for me, and hopefully useful for all readers in general, thank you for visiting my blog, don't forget to follow and vote my posts, and one more don't forget share this post for other friends.
Thank you for visiting my blog, don't forget to follow and choose me to post, and another don't forget to share this post with other friends.
Greetings all in steemit .......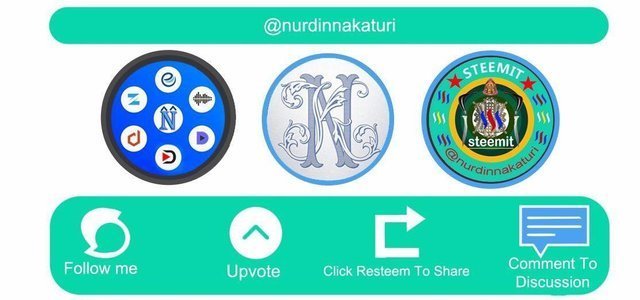 Later I will visit your Blog, Thank you for everything.
Send regards for success . . .