Good Morning everyone in Indonesia in particular, and throughout the world in general, how are you all on this happy day, may we always be healthy and able to carry out activities as usual. Because whatever we do or do to keep our health healthy, and always awake, if we are sick then all activities will be reversed, maybe even the money is useless, so when you are healthy take care of your health. So on this sunny morning I will share with you all about Warnings for Barcelona before against Atleticos. But before I explain further, I fully apologize to all my seniors who have or who have joined this Steemit, and I will also explain a little about Messi is one of the most expensive football players in Spain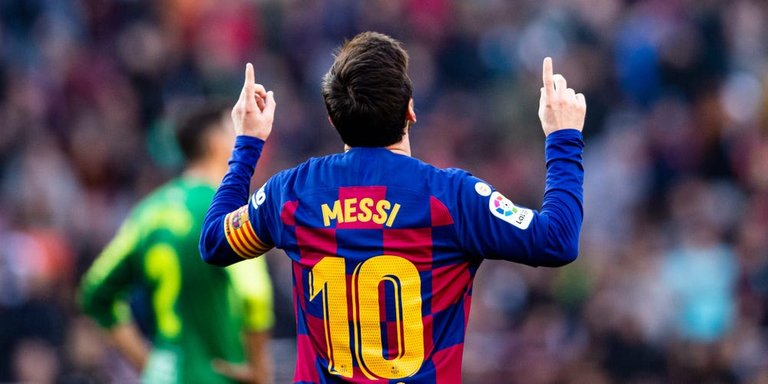 Lionel Messi is one of the soccer players in Spain, and Lionel Messi is also one of the most expensive football players, so the tax for now can be said to be expensive among his friends. Lionel Messi signed a contract with Barcelona that year with a fantastic nominal value. The Argentine superstar received a fee from the Blaugrana of up to 555 million euros, or around Rp. 9.4 trillion over four years. The figure obtained by Lionel Messi is known after Messi's contract with Barcelona was leaked and published by Spanish media, El Mundo. This fantastic value also makes La Pulga the athlete with the most expensive contract value in sports history. The amount of Lionel Messi's fee goes straight with the taxes he has to pay to the Spanish government. If we look at this, it is very sadistic at all, because football players are like businessmen or conglomerates who have a lot of money, not just playing football, but Lionel Messi deserves that much money. Kudu can use their wealth for the future. Because the age of football players has its time. No longer productive to kick goals. Replaced by talented young players.
This is just a very easy way for me to remind all of us, hopefully it will be a benefit for me, and hopefully useful for all readers in general, thank you for visiting my blog, don't forget to follow and vote my posts, and one more don't forget share this post for other friends.
Thank you for visiting my blog, don't forget to follow and choose me to post, and another don't forget to share this post with other friends.
Greetings all in sportstalk .......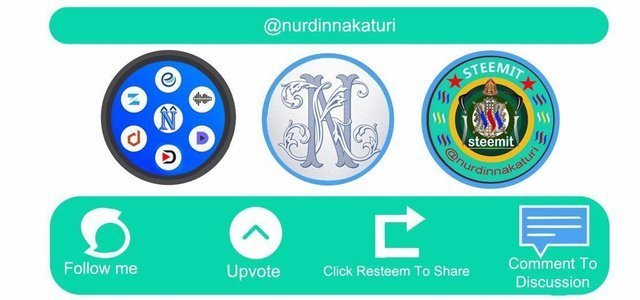 Later I will visit your Blog, Thank you for everything.
Send regards for success . . .