Good Afternoon everyone in Indonesia in particular, and throughout the world in general, how are you all on this happy day, may we always be healthy and able to carry out activities as usual. Because whatever we do or do to keep our health healthy, and always awake, if we are sick then all activities will be reversed, maybe even the money is useless, so when you are healthy take care of your health. So on this sunny morning I will share with you all about Warnings for Barcelona before against Atleticos. But before I explain further, I fully apologize to all my seniors who have or who have joined this Steemit, and I will also explain a little about Messi's blessings and key players, because they can rest during the pandemic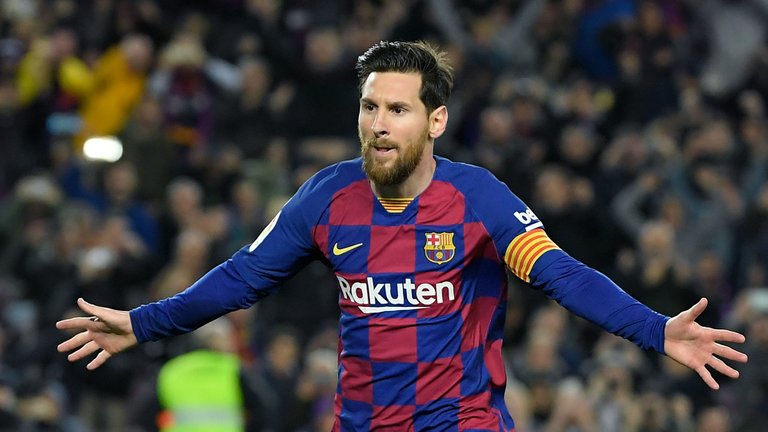 source
Lionel Messi is one of the players in Bacelona, ​​and to this day Lionel Messi, who resides in Barcelona stares at the return of LaLiga with renewed vigor. A three-month break due to the pandemic brought a blessing in itself: key players could rest. Barcelona will travel to Mallorca on Sunday early morning local time, continued LaLiga after lockdown. The Spanish league is scheduled to start rolling again this week since it was suspended in mid-March. Lionel Messi et al lead two points over Real Madrid at the top of the table and will try to maintain it in the remaining 11 weeks. Barcelona defender Clement Lenglet sees his team in good condition, specifically key players who can enjoy a break.
Messi, Antoine Griezmann, Frenkie De Jong, Marc-Andre ter Stegen, Gerard Pique, and Sergio Busquets this season have played more than 30 matches. Griezmann and De Jong appeared 37 times each, Ter Stegen had 34 times, then Pique and Busquets 33 and 32 times respectively, while Messi appeared 31 times but with the fifth most played in the team. "These types of players, not only Leo, but also others such as Antoine (Griezmann), Busi (Sergio Busquets) ... players who always play, also with their national team, do a lot of traveling, have many commitments said that with quarantine, they cannot do that, "said Lenglet. "They have rested and I think it is beneficial for them," he told Mundo Deportivo as quoted by Standard. Hopefully Lionel Messi is always healthy during this pandemic. Lionel Messi always takes care of his health to wait for the next league.
This is just a very easy way for me to remind all of us, hopefully it will be a benefit for me, and hopefully useful for all readers in general, thank you for visiting my blog, don't forget to follow and vote my posts, and one more don't forget share this post for other friends.
Thank you for visiting my blog, don't forget to follow and choose me to post, and another don't forget to share this post with other friends.
Greetings all in steemit .......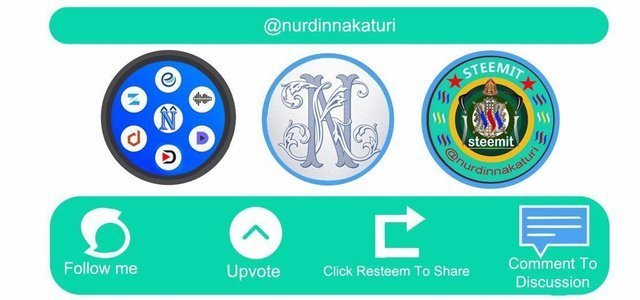 Later I will visit your Blog, Thank you for everything.
Send regards for success . . .