Good Afternoon everyone in Indonesia in particular, and throughout the world in general, how are you all on this happy day, may we always be healthy and able to carry out activities as usual. Because whatever we do or do to keep our health healthy, and always awake, if we are sick then all activities will be reversed, maybe even the money is useless, so when you are healthy take care of your health. So on this sunny morning I will share with you all about Warnings for Barcelona before against Atleticos. But before I explain further, I fully apologize to all my seniors who have or who have joined this Steemit, and I will also explain a little about Niklas Sule is now a target for Chelsea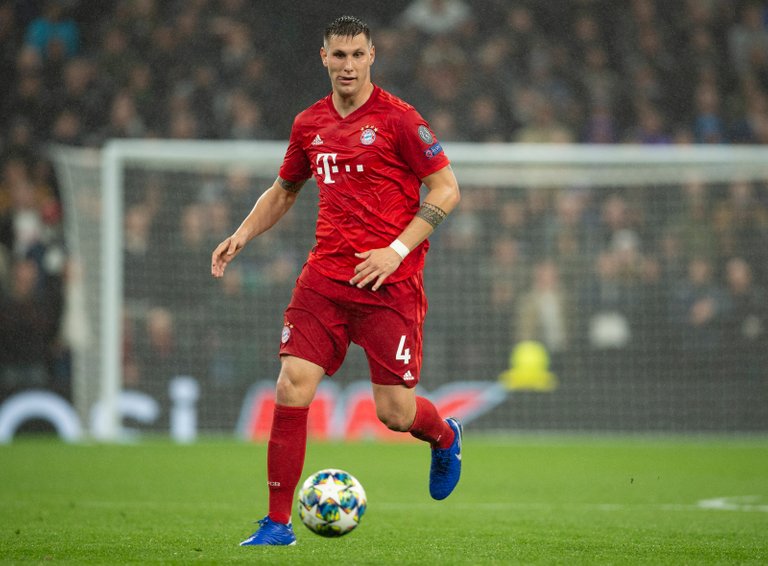 Niklas Sule is one of the soccer players in the Bayern Munich TIM, but there is information saying that Niklas Sule has wanted to be signed by Chelsea and reportedly has also contacted Bayern Munich. Reportedly, this is related to Niklas Sule's transfer plan, which the Blues are working on.
Chelsea is now being coached by Thomas Tuchel. The German manager is reportedly starting to target players to be brought off next season. Rumors were blowing, Tuchel was eyeing many names from Germany. Tuchel himself has coached in the Bundesliga, when managing Mainz and Borussia Dortmund. Of the many football players in Bayern Munich. Among the names associated with Chelsea, one of them is Niklas Sule. The 25-year-old Bayern Munich defender is reportedly on Tuchel's shopping list this summer.
Niklas Sule himself currently has an important role for Bayern, who became Niklas Sule's part when he won a sextuple or 6 titles a year. The former Hoffenheim defender has made 125 appearances for Bayern. Last season Niklas Sule was sidelined due to a serious injury, so he could not go off the field. However, the Frankfurt-born defender named Niklas Sule 3 September 1995 could again become the first choice this season, having played 25 times. So far, the back sector has often been problematic for Chelsea, since the era of manager Frank Lampard's coaching. Chelsea only have Kurt Zouma, Antonio Ruediger, and Andreas Christensen, and Thiago Silva at center-back. Apart from Silva, the other three names often appear inconsistent. Hopefully Niklas Sule will become one of the most reliable football players in the future, which makes him always the target of every team.
This is just a very easy way for me to remind all of us, hopefully it will be a benefit for me, and hopefully useful for all readers in general, thank you for visiting my blog, don't forget to follow and vote my posts, and one more don't forget share this post for other friends.
Thank you for visiting my blog, don't forget to follow and choose me to post, and another don't forget to share this post with other friends.
Greetings all in sportstalk .......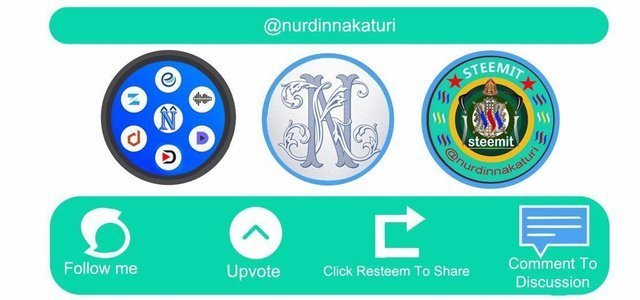 Later I will visit your Blog, Thank you for everything.
Send regards for success . . .