Good morning before lunch everyone in Indonesia in particular, and throughout the world in general, how are you all on this happy day, may we always be healthy and able to carry out activities as usual. Because whatever we do or do to keep our health healthy, and always awake, if we are sick then all activities will be reversed, maybe even the money is useless, so when you are healthy take care of your health. So on this sunny morning I will share with you all about Warnings for Barcelona before against Atleticos. But before I explain further, I fully apologize to all my seniors who have or who have joined this Steemit, and I will also explain a little about Omid Nazari Still Returns to Sweden despite Amid Corona Virus Pandemic.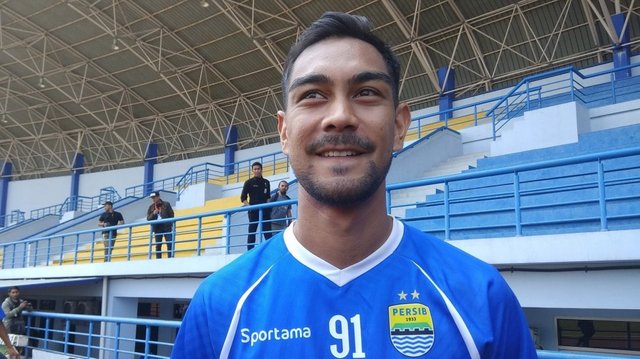 source
Omid Nazari is a player and also the Persib Bandung Midfielder Omid Nazari decided to go home. despite this situation Omid Nazari returned to his family in Sweden amid the corona virus pandemic. Players who have dual nationality chose to go home after pocketing a negative test swab results a week ago. "I chose to return to Sweden, to my family. I was just trying to stay positive and I was happy to spend time with my family," Omid said when contacted by reporters. decided to go home.
According to information that Omid Nazari from in Sweden according to calculations from WHO at least until today (4/4), there were 6,122 positive cases of COVID-19. 106 people were declared cured and 351 others died. So far, continue to follow the government's recommendations to prevent the spread of viruses that attack the respiratory system. "I followed the instructions given, such as social distancing, washing my hands and staying at home as much as possible," said the former Ceres Negro. I hope the situation will improve quickly and can carry out activities as usual.
This is just a very easy way for me to remind all of us, hopefully it will be a benefit for me, and hopefully useful for all readers in general, thank you for visiting my blog, don't forget to follow and vote my posts, and one more don't forget share this post for other friends.
Thank you for visiting my blog, don't forget to follow and choose me to post, and another don't forget to share this post with other friends.
Greetings all in steemit .......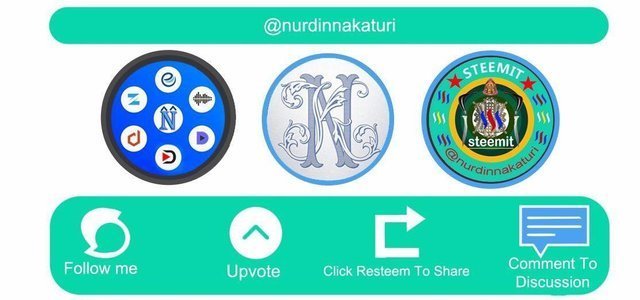 Later I will visit your Blog, Thank you for everything.
Send regards for success . . .