Good morning before lunch everyone in Indonesia in particular, and throughout the world in general, how are you all on this happy day, may we always be healthy and able to carry out activities as usual. Because whatever we do or do to keep our health healthy, and always awake, if we are sick then all activities will be reversed, maybe even the money is useless, so when you are healthy take care of your health. So on this sunny morning I will share with you all about Warnings for Barcelona before against Atleticos. But before I explain further, I fully apologize to all my seniors who have or who have joined this Steemit, and I will also explain a little about Ousmane Dembele Given Last Chance By Barcelona.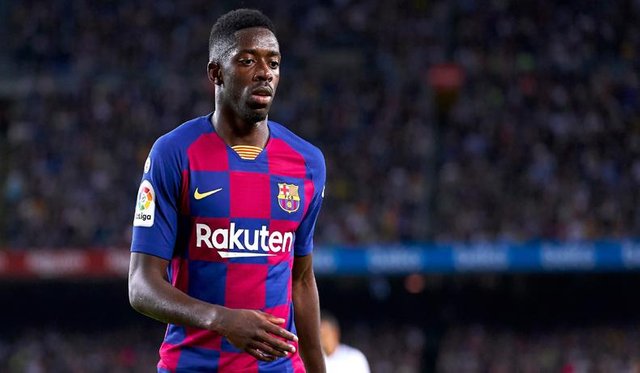 source
Ousmane Dembele is a Barcelona player and is rumored to be giving the last chance to Ousmane Dembele. The Frenchman was challenged to prove himself once again with the Blaugrana. During his purchase from Borussia Dortmund in 2017, Dembele's performance did not match expectations. Expected to be Neymar's successor, the 22-year-old forward was even more injured. Aside from his performance being disturbed by injuries, Dembele also often makes disciplinary. That makes Barcelona reportedly had a hot time, so that several times his name was included in the club's selling list, maybe there was something that made their team fail, so Ousmane Dembele was on the sale list. However, Diario Sport said Barcelona would give a chance once to Dembele. He will be defended next season. Dembele's own contract in Barcelona will expire in 2022. So far, the player bought by Barcelona for 105 million euros or around Rp 1.6 trillion has been trying to recover from his injuries since last November. Ousmane Dembele himself was once associated with several clubs. Manchester United and Liverpool were linked with him. there is news about Ousmane Dembele being told about the barcelona player, and providing the last chance, hopefully in this opportunity and put to good use.
This is just a very easy way for me to remind all of us, hopefully it will be a benefit for me, and hopefully useful for all readers in general, thank you for visiting my blog, don't forget to follow and vote my posts, and one more don't forget share this post for other friends.
Thank you for visiting my blog, don't forget to follow and choose me to post, and another don't forget to share this post with other friends.
Greetings all in steemit .......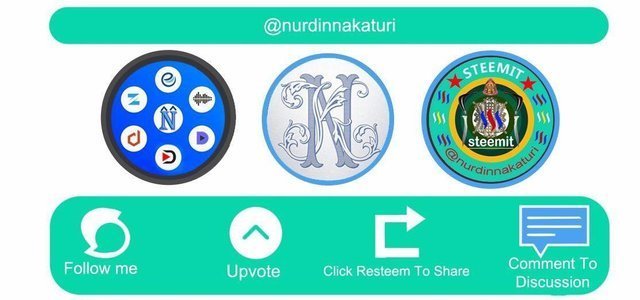 Later I will visit your Blog, Thank you for everything.
Send regards for success . . .