Good Morning everyone in Indonesia in particular, and throughout the world in general, how are you all on this happy day, may we always be healthy and able to carry out activities as usual. Because whatever we do or do to keep our health healthy, and always awake, if we are sick then all activities will be reversed, maybe even the money is useless, so when you are healthy take care of your health. So on this sunny morning I will share with you all about Warnings for Barcelona before against Atleticos. But before I explain further, I fully apologize to all my seniors who have or who have joined this Steemit, and I will also explain a little about Paul Pogba Is More Harmful When Too Much Motivation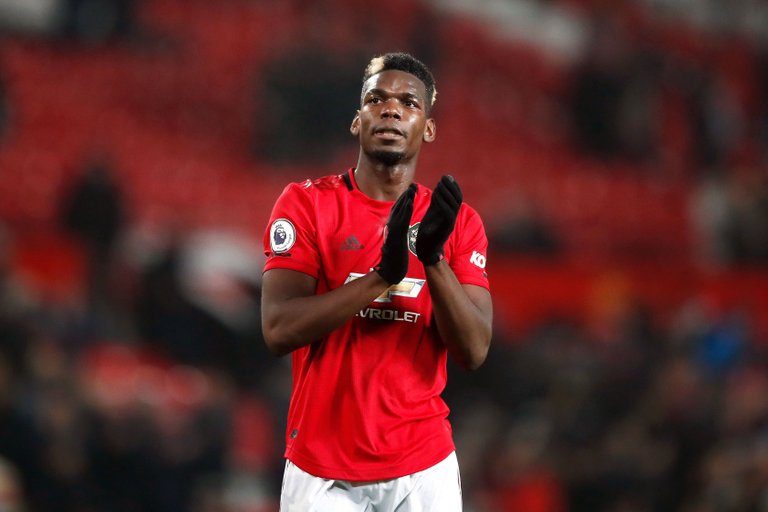 source
Paul Pogba is one of the active players at MU, and for the time being Paul Pogba has been plagued with injuries throughout the season, Paul Pogba is now ready to fight in the final stages of competition. He is believed to have multiple motivations for Manchester United.
Pogba has been plagued with ankle injuries this season. That is why the 27-year midfielder has only appeared eight times for Manchester United in all competitions. But the suspension of competitions due to the pandemic brought blessings to him. Pogba has time to recover so he can perform at the deciding stage. He is said to be in combat-ready condition, with the Premier League resuming on 17 June. MU will compete against Tottenham Hotspur on Saturday (6/20/2020) WIB.
Tottenham goalkeeper Hugo Lloris is wary of Pogba's presence in Manchester United's midfield. As a teammate on the French national team, Lloris knew full well the quality of Pogba and his mentality. "I know Pogba and as soon as he enters the field, he will want victory. He will do everything he can to be in the best condition to help Manchester United make it into the top four," Lloris told Standard, Metro quoted him as saying. MU and Tottenham are still competing with each other for the European zone. MU is in fifth place with 45 points from 29 matches, while Tottenham occupies eighth position with four fewer points. Hopefully Paul Pogba is always healthy and can face this future tournament. according to info from the media Paul Pogba is healthy after the injury here.
This is just a very easy way for me to remind all of us, hopefully it will be a benefit for me, and hopefully useful for all readers in general, thank you for visiting my blog, don't forget to follow and vote my posts, and one more don't forget share this post for other friends.
Thank you for visiting my blog, don't forget to follow and choose me to post, and another don't forget to share this post with other friends.
Greetings all in steemit .......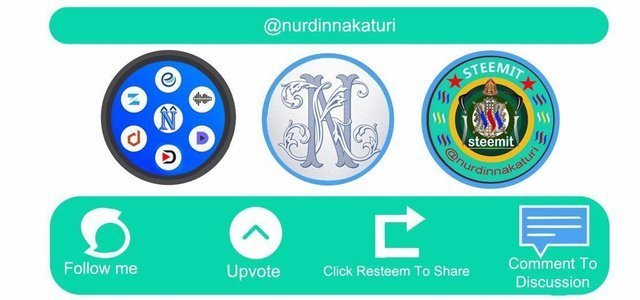 Later I will visit your Blog, Thank you for everything.
Send regards for success . . .