Good Afternoon everyone in Indonesia in particular, and throughout the world in general, how are you all on this happy day, may we always be healthy and able to carry out activities as usual. Because whatever we do or do to keep our health healthy, and always awake, if we are sick then all activities will be reversed, maybe even the money is useless, so when you are healthy take care of your health. So on this sunny morning I will share with you all about Warnings for Barcelona before against Atleticos. But before I explain further, I fully apologize to all my seniors who have or who have joined this Steemit, and I will also explain a little about Phil Foden Playing Ball on the Beach Although Still Pandemic.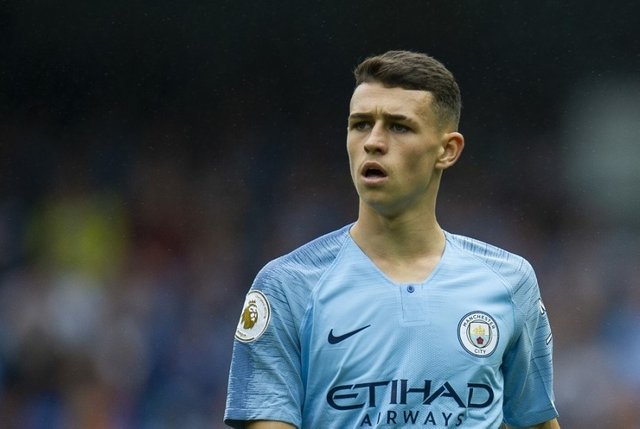 source
Phil Foden is one of the most active players in Manchester City, and Phil Foden at the time of this pandemic Phil Foden violated the rules of physical distancing. After Kyle Walker, now Phil Foden is caught playing football on the beach. Two months ago, Walker was widely talked about for violating lockdown rules in the UK when the Corona virus pandemic began to attack. Walker instead came out of his residence and even invited two paid women to join a sex party at his home. Suddenly it made City cornered and finally imposed sanctions on his right-back. It turned out that not only Walker broke the lockdown rules in England, there were other players. Now it is Foden's turn to be caught playing football with his fans on Formby beach, Merseyside, last weekend.
Reported by the Daily Mail, Foden visited there in order to meet his family. Especially from the results of the fourth wave of swab tests, no new cases were found. It is feared that with Foden's wandering in the public sphere, a new case might emerge during the fourth wave of tests and maybe the Premier League will be delayed again. City is said to be speaking directly with Foden to follow up on his actions. I hope Phil Foden will become an experience for other soccer players, so that the rules made during this pandemic are always respected by every citizen.
This is just a very easy way for me to remind all of us, hopefully it will be a benefit for me, and hopefully useful for all readers in general, thank you for visiting my blog, don't forget to follow and vote my posts, and one more don't forget share this post for other friends.
Thank you for visiting my blog, don't forget to follow and choose me to post, and another don't forget to share this post with other friends.
Greetings all in steemit .......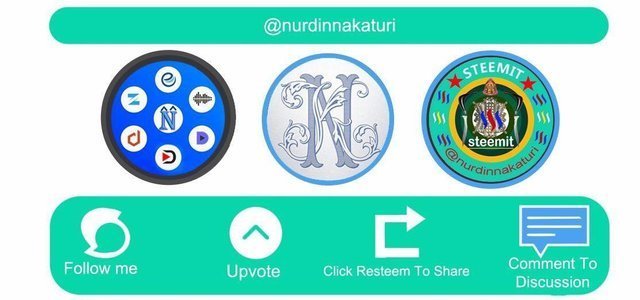 Later I will visit your Blog, Thank you for everything.
Send regards for success . . .