Good Morning everyone in Indonesia in particular, and throughout the world in general, how are you all on this happy day, may we always be healthy and able to carry out activities as usual. Because whatever we do or do to keep our health healthy, and always awake, if we are sick then all activities will be reversed, maybe even the money is useless, so when you are healthy take care of your health. So on this sunny morning I will share with you all about Warnings for Barcelona before against Atleticos. But before I explain further, I fully apologize to all my seniors who have or who have joined this Steemit, and I will also explain a little about Pierre Emerick Aubameyang Will Go From Arsenal If His Contract Is Not Extended At Arsenal.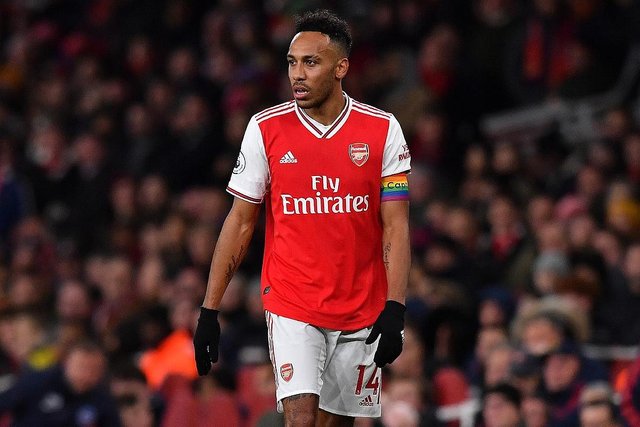 source
Pierre-Emerick Aubameyang is one of the players in the arsenal, but until now there is no information about his contract, whether it is still in the arsenal, or where to go, and Lukas Podolski believes Arsenal will be greatly lost if Pierre-Emerick Aubameyang leaves. However, Podolski also understood that Aubameyang was not to blame. Since joining in January 2018, Aubameyang has been Arsenal's goal machine. This season, the Gabon international striker has produced 20 goals in 32 appearances in all competitions. But Aubameyang's future at the Emirates Stadium has recently become speculation. It could not be separated from the contract which will expire in the summer of 2021.
Until now, no agreement has been reached regarding contract renewal. If this situation does not change, Arsenal will have to sell Aubameyang this summer if they don't want to lose it for free next year. Real Madrid became one of the clubs associated with Aubameyang. Despite understanding that Aubameyang might not be able to refuse an offer from Madrid, Podolski said Arsenal would be very lost if the former Borussia Dortmund player was gone. "When you have an extraordinary season like him, many clubs are interested," Podolski told Sky Sports. "When a player has a desire to play for a big club or dream of playing in Italy or Spain, or like Aubameyang and its relationship with Real Madrid, hopefully Pierre-Emerick Aubameyang has a contract extension.
This is just a very easy way for me to remind all of us, hopefully it will be a benefit for me, and hopefully useful for all readers in general, thank you for visiting my blog, don't forget to follow and vote my posts, and one more don't forget share this post for other friends.
Thank you for visiting my blog, don't forget to follow and choose me to post, and another don't forget to share this post with other friends.
Greetings all in steemit .......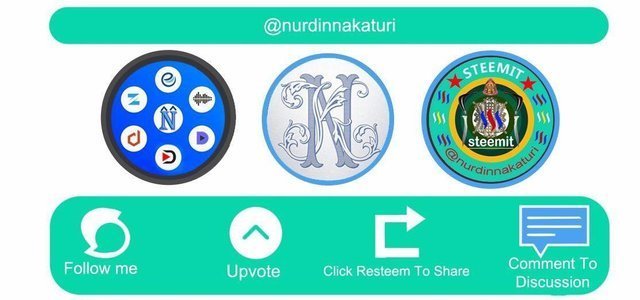 Later I will visit your Blog, Thank you for everything.
Send regards for success . . .