Good Morning everyone in Indonesia in particular, and throughout the world in general, how are you all on this happy day, may we always be healthy and able to carry out activities as usual. Because whatever we do or do to keep our health healthy, and always awake, if we are sick then all activities will be reversed, maybe even the money is useless, so when you are healthy take care of your health. So on this sunny morning I will share with you all about Warnings for Barcelona before against Atleticos. But before I explain further, I fully apologize to all my seniors who have or who have joined this Steemit, and I will also explain a little about Real Madrid Haru gave up Sergio Ramos' departure from his team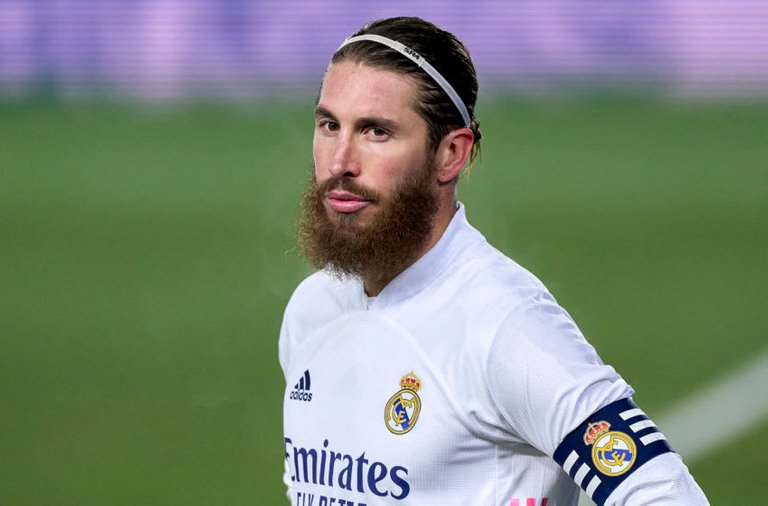 Sergio Ramos is one of the core players at Real Madrid, and it seems that there is no way out of Sergio Ramos' situation at Real Madrid. The player at Spain's top center-back is believed to leave at the end of this season, with such information Sergio Ramos is likely to move from Real Madrid. Ramos's contract with Madrid will be completed in the summer. However, the negotiations for the extension of his contract met a deadlock. Ramos does not want his salary cut, as offered by El Real. The reason is, Madrid needs savings in connection with the corona virus pandemic. in connection with that Sergio Ramos is it true that he will leave Real Madrid.
Sergio Ramos or the 34-year-old soccer player has made more than 650 appearances for Real Madrid, contributing 100 goals and 22 winning medals. Spanish journalist Josep Pedrerol believes Madrid will let Sergio Ramos go. "Real Madrid believes that it is a fact that Ramos deserves to join any team he wants to get the last big contract before he ends his career. In this situation, Real Madrid will not offer him more money," he said. According to him, the agreement might change if financial conditions improve. "It's a shame and I think Ramos was wrong. Try. Just accept a 10 percent cut for two years and then, if the financial situation improves then the deal could be better too," concluded Pedrerol. Hopefully whatever Sergio Ramos does will be the best choice in his decision.
This is just a very easy way for me to remind all of us, hopefully it will be a benefit for me, and hopefully useful for all readers in general, thank you for visiting my blog, don't forget to follow and vote my posts, and one more don't forget share this post for other friends.
Thank you for visiting my blog, don't forget to follow and choose me to post, and another don't forget to share this post with other friends.
Greetings all in sportstalk .......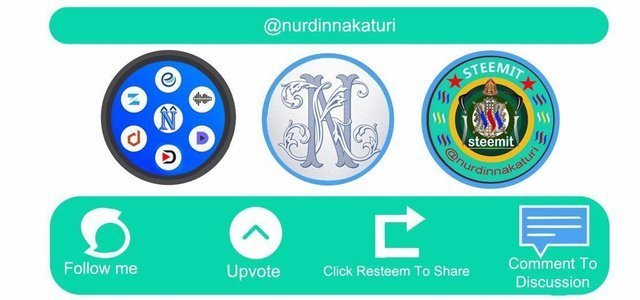 Later I will visit your Blog, Thank you for everything.
Send regards for success . . .