Good Afternoon everyone in Indonesia in particular, and throughout the world in general, how are you all on this happy day, may we always be healthy and able to carry out activities as usual. Because whatever we do or do to keep our health healthy, and always awake, if we are sick then all activities will be reversed, maybe even the money is useless, so when you are healthy take care of your health. So on this sunny morning I will share with you all about Warnings for Barcelona before against Atleticos. But before I explain further, I fully apologize to all my seniors who have or who have joined this Steemit, and I will also explain a little about Reportedly Nicolo Zaniolo is one of the players who glanced at Liverpool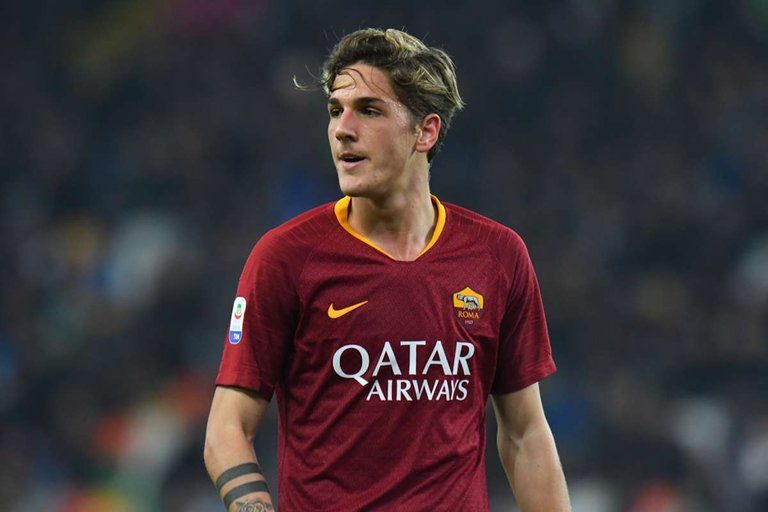 source
Nicolo Zaniolo is one of the players who came from As Roma, it is one of the rumors that got from the media. There is another transfer rumor involving Liverpool. The Reds reportedly were glancing at a midfielder from the Italian club AS Roma. According to the Tuttosport report, Liverpool are now monitoring developments around Nicolo Zaniolo. The 20-year-old midfielder was previously linked with Tottenham Hotspur. However, SportsMole said that the current economic situation makes the Lilywhites fail to continue their interest in Nicolo Zaniolo. That's what makes Liverpool now monitor the situation.
It was also mentioned in the report, AS Roma was actually reluctant to release Nicolo Zaniolo because Nicolo Zaniolo was one of the good and professional players. But the Giallorossi still opens the possibility as long as there is a ransom of around 60 million euros, or around Rp 962 billion. Nicolo Zaniolo's contract at AS Roma is still four years away. This season the Italian international has made 18 appearances for Roma before suffering a ligament injury. Hopefully Nicolo Zaniolo can make his choice, even though there are offers from other clubs that are more expensive, and more than anything.
This is just a very easy way for me to remind all of us, hopefully it will be a benefit for me, and hopefully useful for all readers in general, thank you for visiting my blog, don't forget to follow and vote my posts, and one more don't forget share this post for other friends.
Thank you for visiting my blog, don't forget to follow and choose me to post, and another don't forget to share this post with other friends.
Greetings all in steemit .......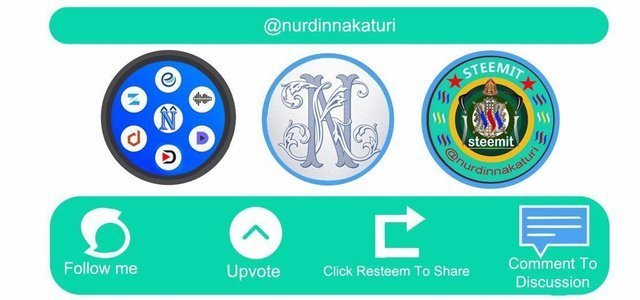 Later I will visit your Blog, Thank you for everything.
Send regards for success . . .