Good morning before lunch everyone in Indonesia in particular, and throughout the world in general, how are you all on this happy day, may we always be healthy and able to carry out activities as usual. Because whatever we do or do to keep our health healthy, and always awake, if we are sick then all activities will be reversed, maybe even the money is useless, so when you are healthy take care of your health. So on this sunny morning I will share with you all about Warnings for Barcelona before against Atleticos. But before I explain further, I fully apologize to all my seniors who have or who have joined this Steemit, and I will also explain a little about Robin van Persie failed to go to Jakarta because of the Corona Virus.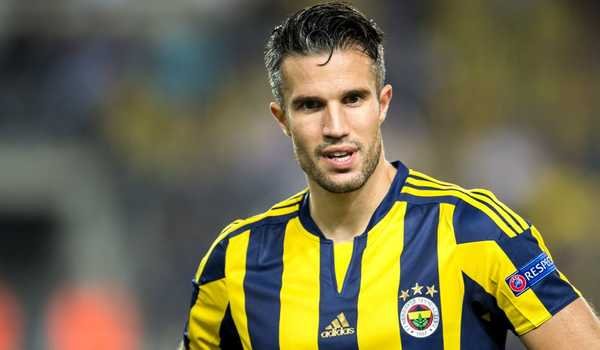 source
Robin van Persie is a former Dutch national team player who wants to go to Indonesia, but with Corona Virus has canceled many sporting events in the world. Including the planned arrival of Robin van Persie to Jakarta. The former Dutch national team player was previously scheduled to come to Jakarta on March 29. As BK8 ambassador, Van Persie will compete with former national footballers who are members of Jakarta Legend, such as Nur'Alim, Budi Sudarsono, Firman Utina, Erik Setiawan, Rachmat Afandi, Harry Saputra, Aris Indarto and Atep.
Robin van Persie will join the Indonesian artist team Manchester United fans. But with the corona outbreak Robin van Persie the plan finally failed miserably due to the corona virus pandemic. Indonesia has closed land, air and sea routes for migrants, especially from the COVID-19 most affected countries. "I am very sorry, I had to postpone my scheduled visit to the 7-A-Side BK8 soccer competition on March 29. The delay was due to security issues that made me fail to go to Indonesia, unfavorable and unexpected circumstances related to the corona virus outbreak, "said Van Persie.
This is just a very easy way for me to remind all of us, hopefully it will be a benefit for me, and hopefully useful for all readers in general, thank you for visiting my blog, don't forget to follow and vote my posts, and one more don't forget share this post for other friends.
Thank you for visiting my blog, don't forget to follow and choose me to post, and another don't forget to share this post with other friends.
Greetings all in steemit .......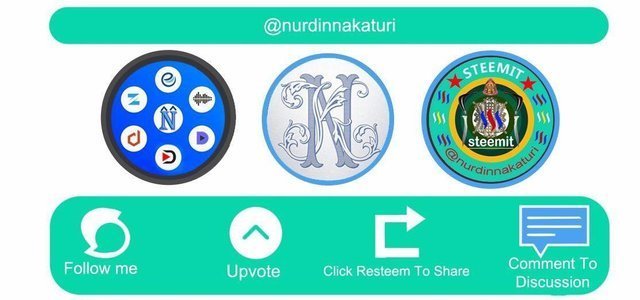 Later I will visit your Blog, Thank you for everything.
Send regards for success . . .