Good Afternoon everyone in Indonesia in particular, and throughout the world in general, how are you all on this happy day, may we always be healthy and able to carry out activities as usual. Because whatever we do or do to keep our health healthy, and always awake, if we are sick then all activities will be reversed, maybe even the money is useless, so when you are healthy take care of your health. So on this sunny morning I will share with you all about Warnings for Barcelona before against Atleticos. But before I explain further, I fully apologize to all my seniors who have or who have joined this Steemit, and I will also explain a little about Ronaldinho's bitter story during being a prisoner..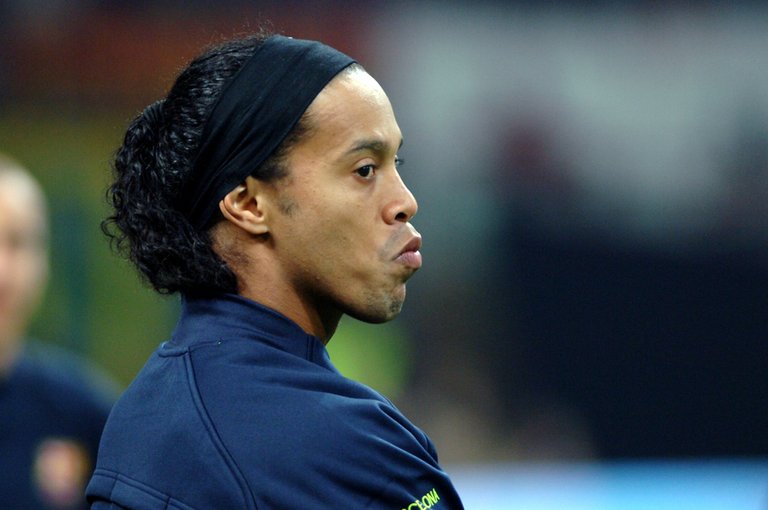 source
Ronaldinho was one of the Brazilian football players at the time, Ronaldinho also briefly languished behind bars a few months ago. The former Barcelona star tells of the bitterness of life as a prisoner. The case that Ronaldinho experienced was about a fake passport in Paraguay that has brought the former world best Brazilian footballer to be languishing behind bars. Ronaldinho was jailed with his siblings for the same case. Ronaldinho has now been released from prison. He got out of prison after handing over bail and was still under house arrest at the Palmaroga Hotel.
During his life as a prisoner, Ronaldinho claimed to be treated well. However, 60 days in there felt very long for him. "They treat us very well. We are very calm, but 60 days is a long time," Ronaldinho said. "We continue to exercise and have a fitness center, but I think this complicated life experience will stay with us forever," he continued. "People at home have to imagine what it's like to not be able to do routine," he stressed. Hopefully this Ronaldinho is the last story in Ronaldinho's life, and hopefully it will not happen again in the future.
This is just a very easy way for me to remind all of us, hopefully it will be a benefit for me, and hopefully useful for all readers in general, thank you for visiting my blog, don't forget to follow and vote my posts, and one more don't forget share this post for other friends.
Thank you for visiting my blog, don't forget to follow and choose me to post, and another don't forget to share this post with other friends.
Greetings all in steemit .......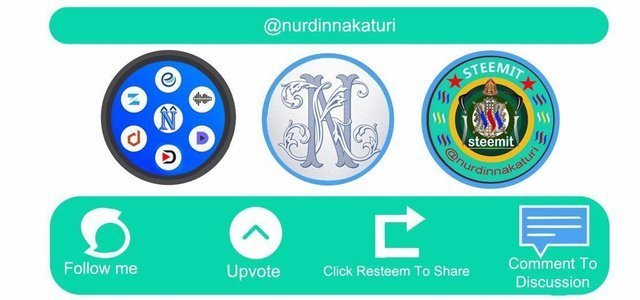 Later I will visit your Blog, Thank you for everything.
Send regards for success . . .