Good Morning everyone in Indonesia in particular, and throughout the world in general, how are you all on this happy day, may we always be healthy and able to carry out activities as usual. Because whatever we do or do to keep our health healthy, and always awake, if we are sick then all activities will be reversed, maybe even the money is useless, so when you are healthy take care of your health. So on this sunny morning I will share with you all about Warnings for Barcelona before against Atleticos. But before I explain further, I fully apologize to all my seniors who have or who have joined this Steemit, and I will also explain a little about This is the reason Gennaro Gattuso Expelled Hirving Lozano during Training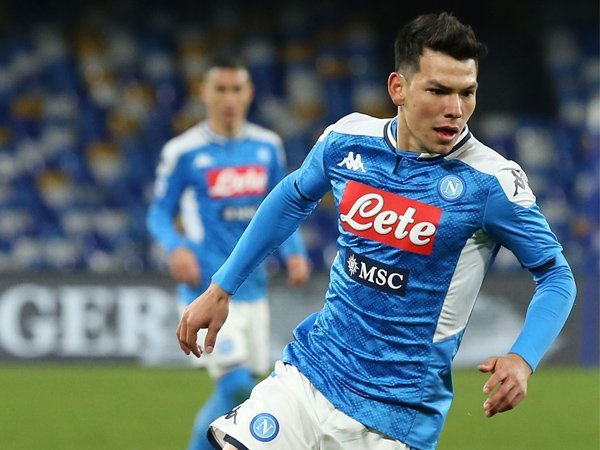 source
Hirving Lozano is an active footballer
at this time, and for now also Hirving Lozano is training himself to face Juventus in the future. Napoli coach Gennaro Gattuso expelled Hirving Lonzano from the Il Partenopei training ground. The 24-year-old wing is considered not showing seriousness when practicing. Napoli are now preparing themselves to face Juventus in the Coppa Italia final at the Olimpico in Rome on Thursday (6/18/2020) early morning hrs. Gattuso clearly wants his team to fully focus on welcoming this fight. Rino even had the heart to expel Lozano in the Naples training session on Wednesday (06/16/2020). Gattuso was furious because the Mexican player was considered to have no intention of training.
The figure of Gattuso who was hard as a player was still brought when he became a coach. The former AC Milan player insists he would have the heart to expel anyone who disturbed the rhythm of Napoli's training. "Anyone who is tired and wants to feel it also does not have a strong mentality, I stressed that I could be in the dressing room and not participate in training," Gattuso was quoted as saying by Italian Football. "Everyone knows that if you step into the field with me, they must give everything. I will not let anyone ruin the training session." Hirving Lozano himself has indeed been marginalized since Gattuso started handling Napoli. The player brought to San Paolo from PSV Eindhoven earlier this season was played only once by Gattuso as a starter. whether Hirving Lozano is staying at this club, or Hirving Lozano must leave this team, hopefully Hirving Lozano is very wise in handling this problem.
This is just a very easy way for me to remind all of us, hopefully it will be a benefit for me, and hopefully useful for all readers in general, thank you for visiting my blog, don't forget to follow and vote my posts, and one more don't forget share this post for other friends.
Thank you for visiting my blog, don't forget to follow and choose me to post, and another don't forget to share this post with other friends.
Greetings all in steemit .......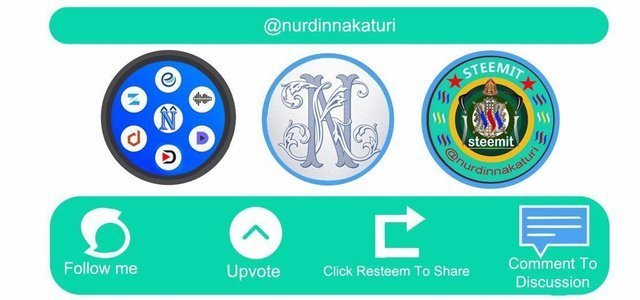 Later I will visit your Blog, Thank you for everything.
Send regards for success . . .