Good Morning everyone in Indonesia in particular, and throughout the world in general, how are you all on this happy day, may we always be healthy and able to carry out activities as usual. Because whatever we do or do to keep our health healthy, and always awake, if we are sick then all activities will be reversed, maybe even the money is useless, so when you are healthy take care of your health. So on this sunny morning I will share with you all about Warnings for Barcelona before against Atleticos. But before I explain further, I fully apologize to all my seniors who have or who have joined this Steemit, and I will also explain a little about Throughout His Career, Romelu Lukaku Has Scored Three Hundred Goals

source
Romelu Lukaku is a soccer player from Romelu Lukaku who was born in Antwerp, the city of Belgium on May 13, 1993, who is around the age of 27 years. In the match against Lazio Romelu Lukaku was a milestone for Inter Milan striker Romelu Lukaku. He has now scored 300 goals during his time playing football or along his career. Lukaku became the star of Inter's victory over Lazio in the Italian League continued. Lukaku opened Inter's lead in the 22nd minute with a penalty. He tricked Lazio goalkeeper Pepe Reina to give Inter the lead.
The 27-year-old striker, also known as Romelu Lukaku, returned to the Lazio goal just before halftime. After being disallowed for offside, Lukaku's goal was finally approved by the referee for some reason, which made Romelu Lukaku score another goal. Through the two goals against Lazio, Lukaku made a special note. The Belgian international striker has now scored 300 goals for the senior national team and club. With Inter Milan, Romelu Lukaku has scored 56 goals in all competitions since joining from Manchester United in the summer of 2019. Meanwhile, with the Belgian senior national team, Lukaku has collected 57 goals. Among the 300 goals, 87 of which were produced by Lukaku while strengthening Everton in 2013-2017. Meanwhile, when he was in Manchester United's uniform, he packed 42 goals. Hopefully Romelu Lukaku will be a good sticker
This is just a very easy way for me to remind all of us, hopefully it will be a benefit for me, and hopefully useful for all readers in general, thank you for visiting my blog, don't forget to follow and vote my posts, and one more don't forget share this post for other friends.
Thank you for visiting my blog, don't forget to follow and choose me to post, and another don't forget to share this post with other friends.
Greetings all in sportstalk .......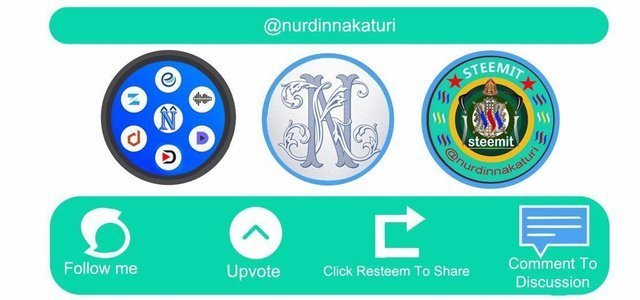 Later I will visit your Blog, Thank you for everything.
Send regards for success . . .