Good Afternoon everyone in Indonesia in particular, and throughout the world in general, how are you all on this happy day, may we always be healthy and able to carry out activities as usual. Because whatever we do or do to keep our health healthy, and always awake, if we are sick then all activities will be reversed, maybe even the money is useless, so when you are healthy take care of your health. So on this sunny morning I will share with you all about Warnings for Barcelona before against Atleticos. But before I explain further, I fully apologize to all my seniors who have or who have joined this Steemit, and I will also explain a little about Victor Osimhen Fainted on the Field Due to Head Injury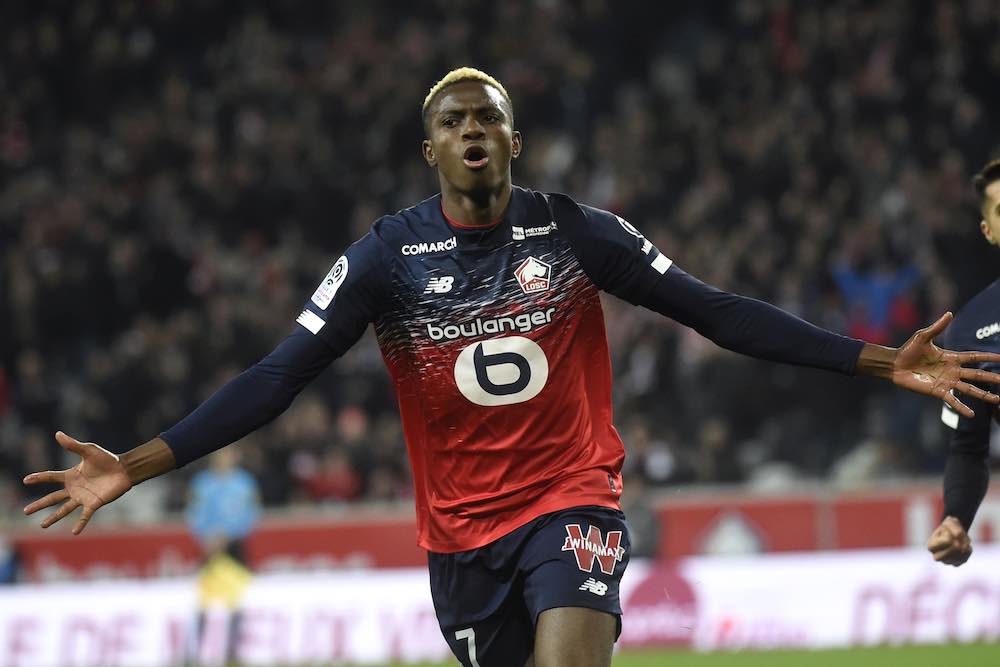 Victor Osimhen is one of the soccer players at Napoli, and Victor Osimhen was also almost unconscious at the end of the Atalanta vs Napoli match at that time. The Partenopei striker from Nigeria is suffering from a head injury caused by old injuries. Victor Osimhen fell unconscious at the last minute in the 90th minute after colliding with Atalanta defender Cristian Romero, with Victor Osimhen hitting the back head first. It took a few seconds for the Napoli and Atalanta players to realize that Osimhen's injury was serious. Victor Osimhen was immediately stretched out by the medical team and then taken to the Papa Giovanni hospital in the city of Bergamo right away. But Victor Osimhen is reported to have regained consciousness while on the way by ambulance.
Victor Osimhen Victor Osimhen collapsed on the field after a collision
Napoli said that Osimhen suffered head trauma. The 22-year-old will have further observations to determine the severity of the injury he sustained by Victor Osimhen. "Victor Osimhen suffered an injury to his head in the final minutes of the Atalanta vs Napoli match. After the match, he underwent a series of medical tests but there are no conclusive results, the player will be in Bergamo until Monday (local time), under the supervision of a team of doctors. Napoli which is led by Raffaele Canonico, "concluded the statement. Hopefully, Victor Osimhen will recover like he used to, so that Victor Osimhen can join his team again. Because for now the Victor Osimhen Fainted team on the Field Due to Head Injury really needs it.
This is just a very easy way for me to remind all of us, hopefully it will be a benefit for me, and hopefully useful for all readers in general, thank you for visiting my blog, don't forget to follow and vote my posts, and one more don't forget share this post for other friends.
Thank you for visiting my blog, don't forget to follow and choose me to post, and another don't forget to share this post with other friends.
Greetings all in sportstalk .......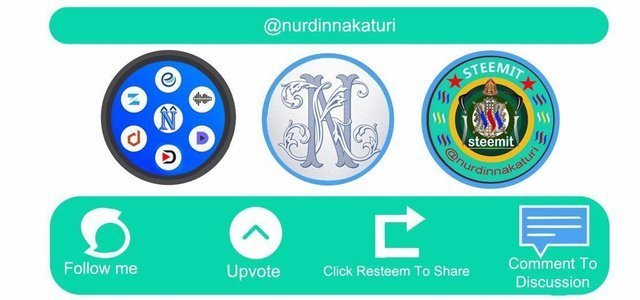 Later I will visit your Blog, Thank you for everything.
Send regards for success . . .