Good morning before lunch everyone in Indonesia in particular, and throughout the world in general, how are you all on this happy day, may we always be healthy and able to carry out activities as usual. Because whatever we do or do to keep our health healthy, and always awake, if we are sick then all activities will be reversed, maybe even the money is useless, so when you are healthy take care of your health. So on this sunny morning I will share with you all about Warnings for Barcelona before against Atleticos. But before I explain further, I fully apologize to all my seniors who have or who have joined this Steemit, and I will also explain a little about Wayne Rooney Because Upset Urged to Cut Salary.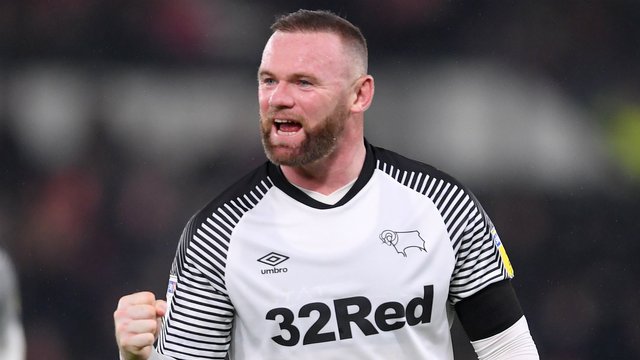 source
Wayne Rooney is one of the English players, and in the midst of a corona virus pandemic the English League players are urged to accept salary cuts. Wayne Rooney is upset because the footballer is suddenly highlighted about this. The English League is being suspended because of the corona virus. The cessation of competition makes the Premier League clubs bear a large financial burden due to reduced income. Rooney actually did not mind if he had to contribute financially or make a donation to medical personnel. The former Manchester United player only feels public pressure directed at players about improper salary deductions.
"He should have given the latest news about the biggest crisis facing the country. Why is the salary of a footballer in his head? Is he desperate to divert attention away from the government's handling of this pandemic?" Rooney also questioned the attitude of the Premier League which asked the players to accept a salary cut of 30% to be donated to the government to deal with the plague as it is today. "It feels strange to me because other decisions in this process are covered up, but this one must be announced publicly," Rooney said. thus he was annoyed with the salary cut because in the game the ball was very risky.
This is just a very easy way for me to remind all of us, hopefully it will be a benefit for me, and hopefully useful for all readers in general, thank you for visiting my blog, don't forget to follow and vote my posts, and one more don't forget share this post for other friends.
Thank you for visiting my blog, don't forget to follow and choose me to post, and another don't forget to share this post with other friends.
Greetings all in steemit .......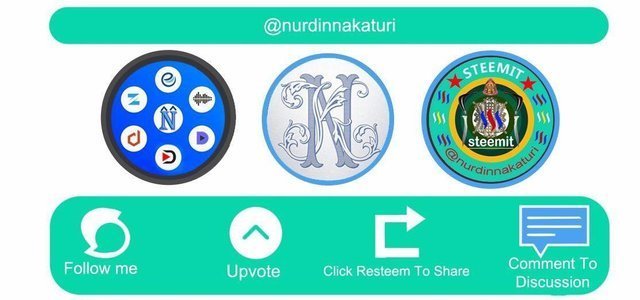 Later I will visit your Blog, Thank you for everything.
Send regards for success . . .