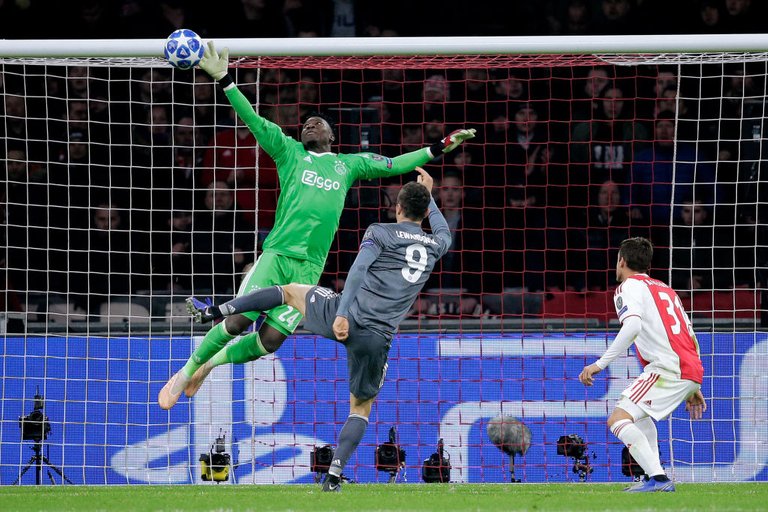 source
Even though I am not a Chelsea fan I will never seize praising this very good keeper the man who has been behind most of Chelsea's successes, the one and only Edouard Mendy. 11 Clean Sheets done and dusted in 21 EPL Appearances (Ranked 3rd In EPL) 70% save percentage.... Averages 2.0 top saves per match.... What a signing he's been huge improvement to our backline since he joined... . Who said noting good can ever come out of Africa? No one Africa's best so far, at times I baffled at the way he performs when in the pitch, so fast calculative and smart.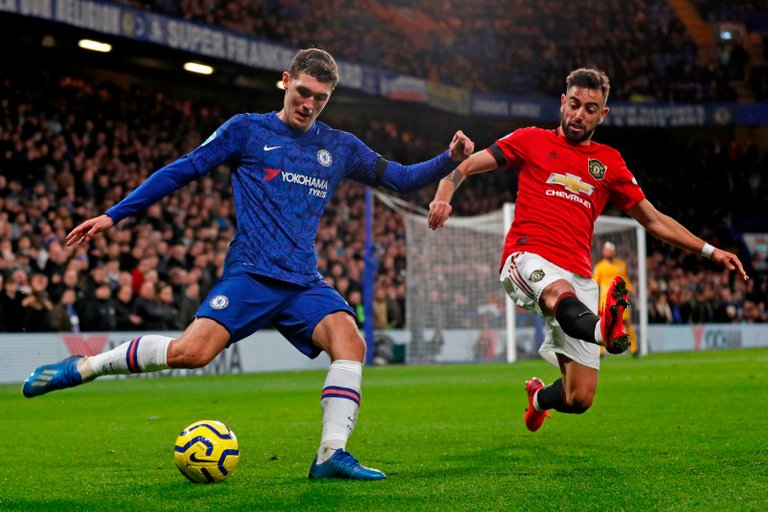 source
Andreas Christensen vs Man United ratings: Passing Accuracy: 100% [73/73], completed all his passes against Manchester United so well.... Didn't misplace a single pass Long Passing Accuracy: 100% [5/5] all his 5 long balls were also on target Ground Duels Won: 100% [3/3] take-on Completed: 100% [2/2] Shots Blocked: 3 Interceptions: 3 Clearances: 2 Match ratting: 8.5/10. From this moment onward I will keep on praising him because am one of those who criticized him under Frank Lampard's regime... So my apology should be louder He has really stepped up his play in recent weeks he got me amazed. In fact for him I am beginning to love Chelsea FC.
I now know that in football, manager's counts a lot in player's performance. That I to tell you the difference between Lampard and Tuchel, I think Lampard's tactics didn't suit him. Let's trust that he will maintain such a wonderful performance. Andreas has got a lot of confidence nowadays and I love it, hopefully he maintain it. The issue is that most teams are used to having good players from academy, but the problem is that most coaches work on pressure chasing immediate results, therefore relying on experienced players and ignoring the youngsters. But Chris is a smart defender. Rarely does he receive cards.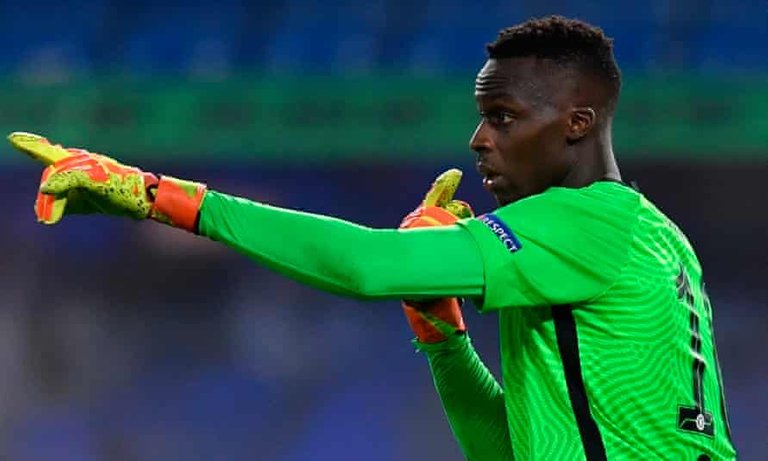 source