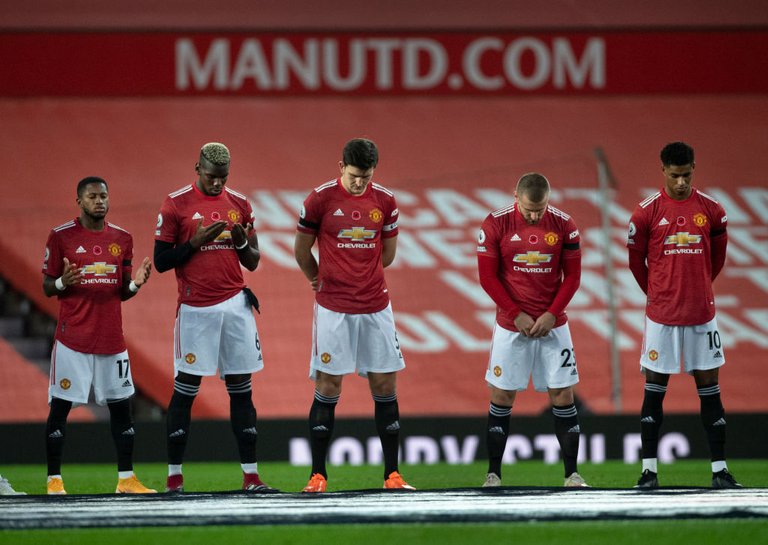 source
Last weekend match between Manchester United vs Everton was poor game. Manchester United where at the top of the game taking full control of the ball but all of a sudden I can't really tell what happened I saw Everton bouncing back to beat Manchester United at their own game.
At the end of the game so many accusing fingers where pointed at De Gea, but I still say we shouldn't blame De Gea alone for the misfortune that came upon us last Saturday. I also see Maguire at fault. They can't even abuse maguire, Victor and de gea or is it because they are white people? I think Henderson should replace him.
Tuanzebe at the other hand always give us bad games, against lichester city he cause us to draw and against shelfied united he caused deflection of wining goal for them and now against everton we were wining he brought him and the game turn to draw can you imaging, if he don't wants to be serious then the coach can keep him on the bench for as long as he could. for now all we wants is to be the winning team.
Now lets wait and watch out next game with West Ham Utd hopefully they won't let us down again with amed diallo set to make his first appearance against West Ham.