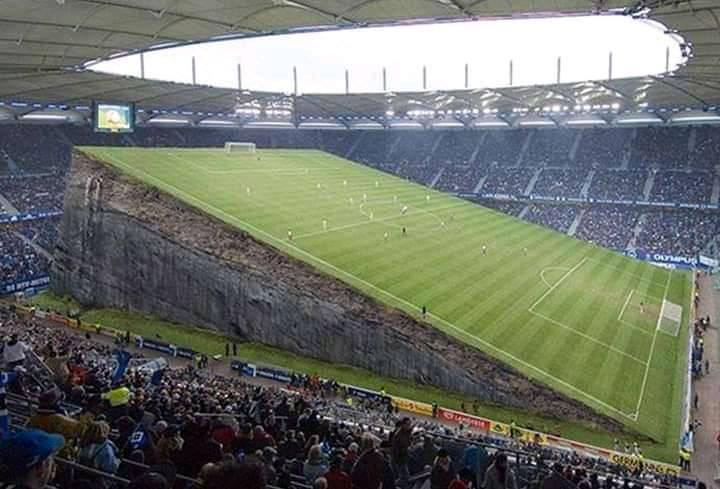 seeing the performance from the match between chelsea vs bayern munich,chelsea would have beaten bayern if only the field was like the one in the photo above hahaha...
it is unfathomable and unacceptable to see frank lampard among the nominees for the PFA manager of the year award.
If you have ever done something and you feel you are wasting your time then think of the chelsea players training against bayern munich.
Funny!! just imagine the English press calling Rudiger a kid...
just looking for an excuse in case frank fail.
This is really surprising now the question is whose fault is it?