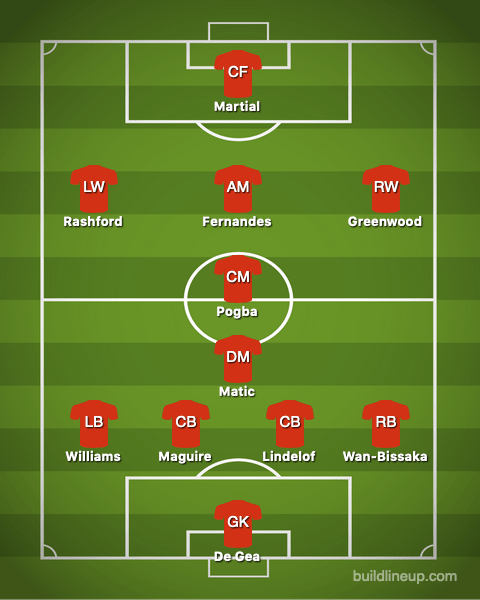 image source
Manchester United will play thier quater final europa's league, against COPENHAGEN. no record of any player down is so very nice, they will perform well
Am so much loving this lineup 4-2-3-1, with this i am fully setting That united will defeat copenhagen.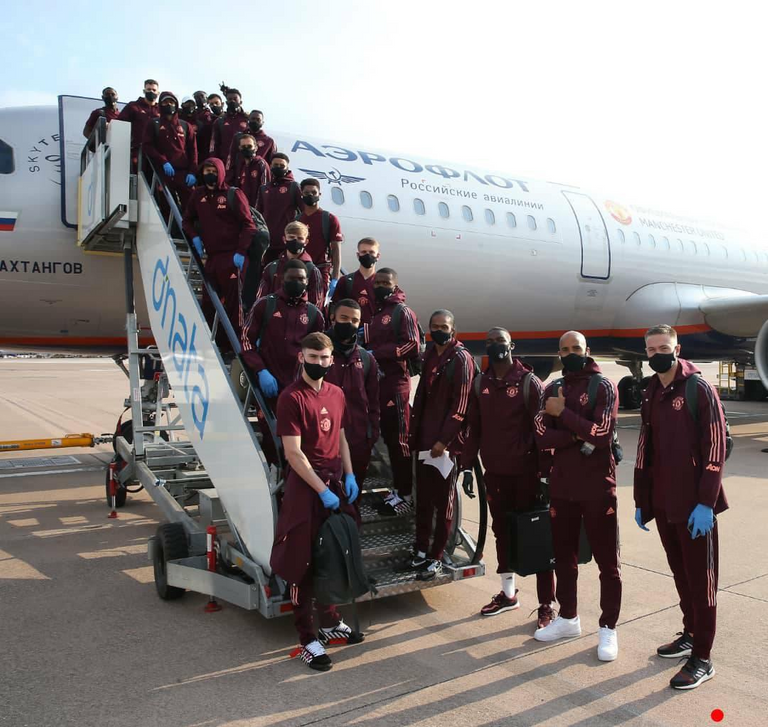 But manager ole gunner solskjaer has not spoken if Sergio Romero or David de gea will be at the goal post. i think solskjaer will instead hand over the gloves to de gea.
Despite all the effort made by united's manager, there is still no hope for seeing Jadon sancho in the club, i pray they walk up something now to be able to get him.