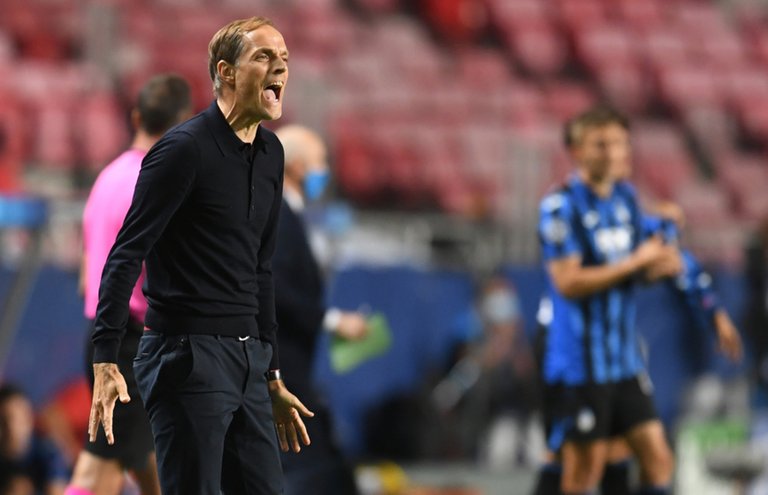 source
Greetings dear friends of the hive and sportstalksocial community hope all is good. It has been a good season so far in the world of football. Some interesting things happened especially in the premier league, some teams that have been below the group table to the top of the table.
To the point Chelsea had to change their coach, but it seems as if it was a right decision that they took because since he came they have not lose a game at all. They are going up the league table. Tuchel came and improve the performance of some players.
Both Jorginho and Mateo They improved and it shows that Lampard was just a player not being a coach, it's the coach that reenergized players, it depends on how you makes use of your spanners, and players are like tools waiting for an experienced engineer. And Tuchel has proven to be an experienced engineer.
I just hope Chelsea get better and better to win the championship this season. Or what do you think about Tuchel's performance in Chelsea do well to leave your comment in comments section.
GRACIERS!