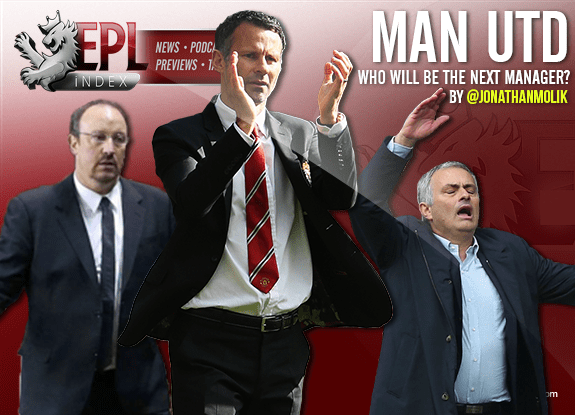 source
Apart from the inconsistency, he's hanging strong in the job,
Louis van Gaal still insist he should have seen his dismissal coming at Manchester United six months before it ever even happened, even while Ole Gunnar Solskjaer is not there yet, the similarities are big and clear. Two managers fighting with the suspicion they were not backed by their club when it mattered most, and, an inconsistent team struggling to stop the critics and another coach sitting in the shadows.
Well for Van Gaal, it was Jose Mourinho. For Solskjaer, it is Mauricio Pochettino. Van Gaal's time ended with Mourinho famously taking charge; Solskjaer is still battling hard to make sure he doesn't suffer the same as others did.
Inconsistency has really dogged Solskjaer's spell at the Old Trafford and, as he is approaching his two-year anniversary, Manchester United still remain a team that's difficult to work out. Privately, United have been at pains to be sure that Solskjaer gets the faith of vice-chairman Ed Woodward and the board, but it is totally up to Woodward and the owners, the Glazers and so on, to say whether the good overcomes the bad.
Van Gaal is still convinced that in January 2016, Woodward had decided to replace him with Mourinho. Find outs were made via intermediaries to be sure that neither Woodward nor Mourinho got their hands dirty as another manager is in the post. It also gave United no deniability even when Mourinho's agent, Jorge Mendes, was always leaking important information in the background to stir up the pressure.