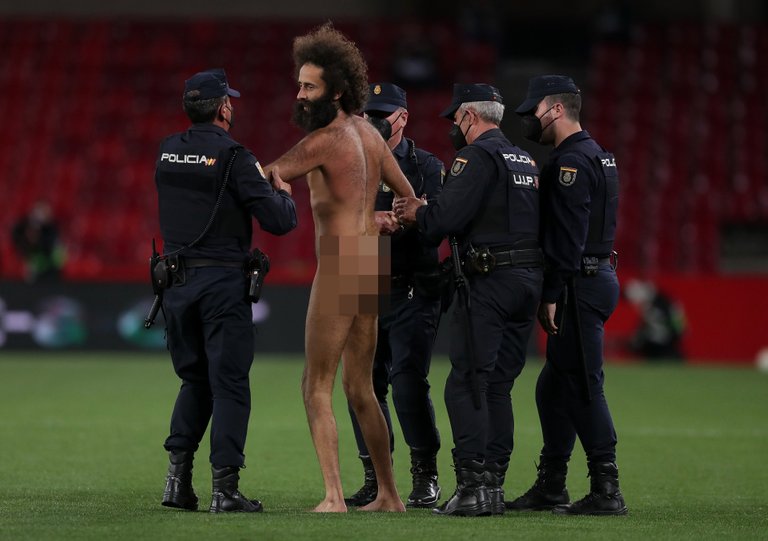 source
Very good one from Manchester United against Granada, and for the first time ever in the carrier of Rashford, the man Rashford has scored 20+ goals in consecutive seasons so far. But what baffles every Manchester United fan (it should but some won't like it) is that he has never ever been 100% fit for any game over the last 2 seasons [as confirmed by his agency] Quite a remarkable feat for a 23 year old.
He would be down with injury and when he comes back he comes strong and he must create a record for himself. Observing all this I am tempted to begin to pray for him to frequently have injury so that when he comes back he would be really focused and do strange and mighty things, funny right? And also they was an astonishing penalty from Bruno frenandez making it, Bruno Fernandes has now scored 19 of the 20 penalties he's taken for Manchester United this is a good record for him. Keep up the good work brother. As far as am concern he is the player that brings inspiration for others to do more.
The coach have been doing a lot of talking lately without working it out he should stop talking about buying player a or player b he should just fix his eye on one and go for that one without been confuse. And if he is getting a player he should go for a striker, not that we don't have striker but he should we need more in case of any emergency.
Hey if you watched that game did you saw what happened in the pitch? A man ran naked to the field while the match was still on. I men why will someone wanna do that? Are they been paid for that or are they doing it for fun? He should be arrested and jailed.