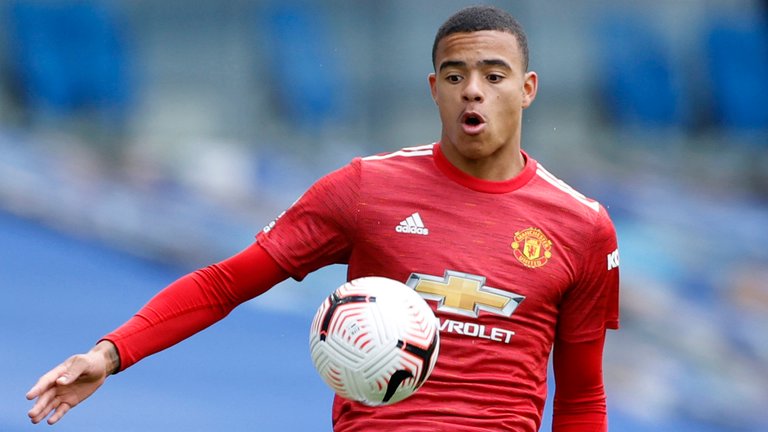 source
Yesterday's games at the king power stadium was damn bad, after parading themselves as the FA CUP champions now because of their performance last weekend they have no chances of winning the FA league. The formation was good but I think they was someone missing, Rashford was not in the pitch added with the late changes made buy the coach. He should not have bench Bruno and Cavani, they should have started the match.
But most fans are now blasting the coach and some are saying he should be sacked but they were the same people who were happy with the coach after the match between Manchester United vs Manchester City, they were all singing praises on him now he is a bad coach, that is the mindset a lot of fans are having which is actually not good. The coach did his best it was left for the players also to use their head. The coach will not come and play the game for them he will only tell them what to do and their duty is to follow.
What I saw in yesterday's games was Leicester players were at their best they put in more effort in the game they were running up and down doing what they know best but Manchester United were not able to follow up. And the eagerness to score was not there, United lack players in the bench that are eager to play in any match and perform well, take a look at Iheanacho my Nigerian brother that score two goals yesterday for instance. He was giving an opportunity to play because Madoson is on injury, so he put more effort and made sure he nailed it.
I don't see such a spirit in any Manchester United player. For Fred I wouldn't blame him, its football anything can happen with à player he has been excellent for the past 5 months so let us give him our support and encourage him. Manchester United for life in sorrow or joy.