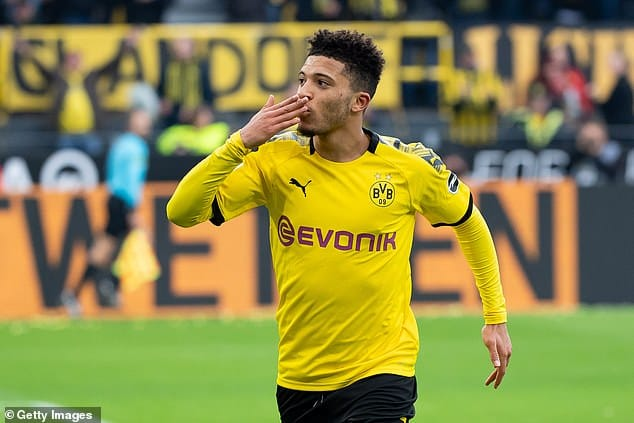 Sadly the manchester united's dream of signing the borussia dortmund player jadon sancho is all crashed, after borussia dortmund insisted that the england international will play for bundesliga next season.
I am yet to know the reason behind the big error, but in my opinion i think that money is too much, recall that PSG sign neymar with huge amount of money.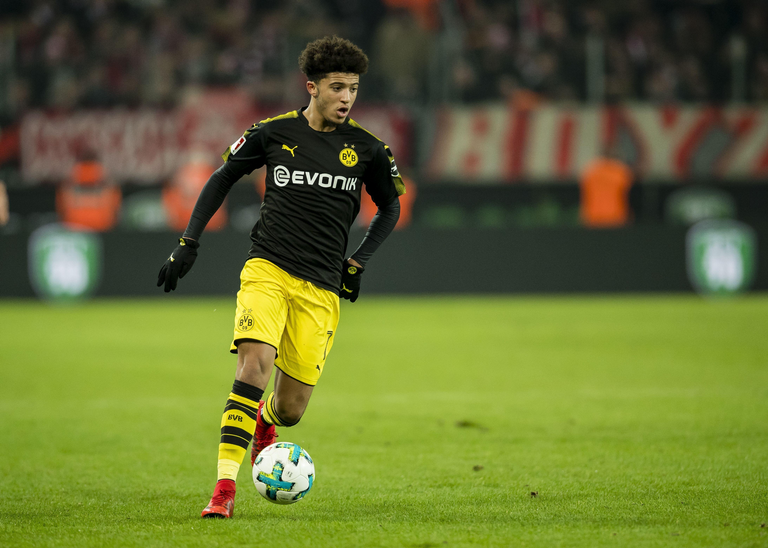 But today he is crying of returning to barca, the same thing goes with Hazrad,coutinho and Dembele. so going to sign him at that amount is not advisable.
instead they should go and look for the cheaper ones out there.