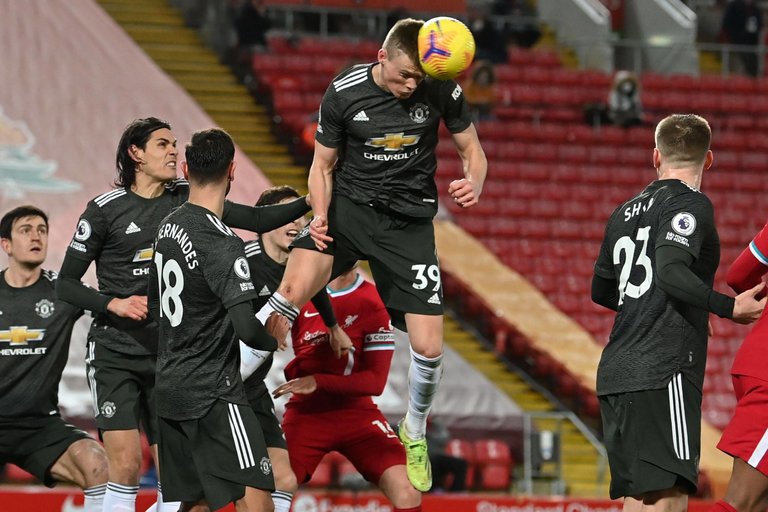 source
The match between this two teams last weekend was superb I didn't expect a goalless match at all, I was hoping for Liverpool to beat Manchester united one nil but the match turns out to be something else. good playing from both sides great attacking and defense from both teams.
With the whole performance last weekend I saw that the red devils are really raising up for good their performance was good absolutely good, but at times the players will want to work alone. meaning they will get the ball dribble and take it to the opponents side to score alone without giving out passes, they should take note of that and try to change.
Mohamed Salah in the other hand did not have the opportunity he always have, tanks to Fred he was dangerously guiding the goal area of the red devils. Mane on the other hand was was kept in a tithe position as he was not giving chance to do what he knows best.
Well the game was well played by the two teams but I would have been more glad if it was a one zero win either by the red devils or Liverpool FC. I hope Manchester United do not drop down of the league table so soon.