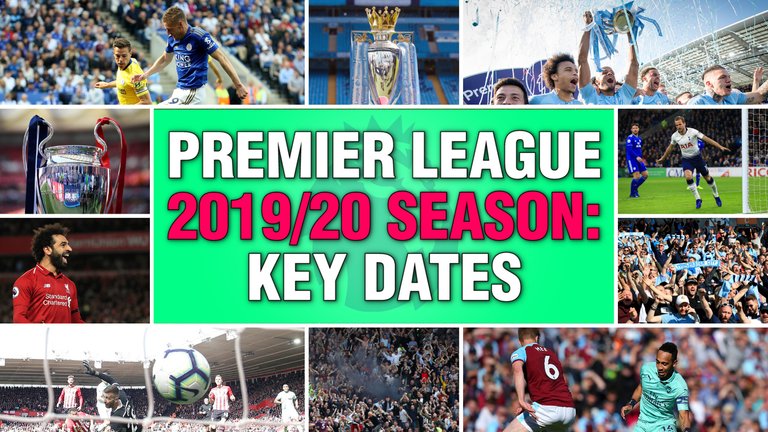 image source
It is indeed another season we all have look forward to, now is really very interesting as every team will want to be at their best they want to show that they are fully ready to begin the season very active later we all are going to know the serious ones and the ones that are not.
I see Chelsea and man utd starting well this time but still needs a lot of improvement though, Chelsea's first game end with them winning Brighton 3-1 Jorginho, James and Zouma performed really well while Havertz is still shaky although playing out of position. Kai playing the wrong wing.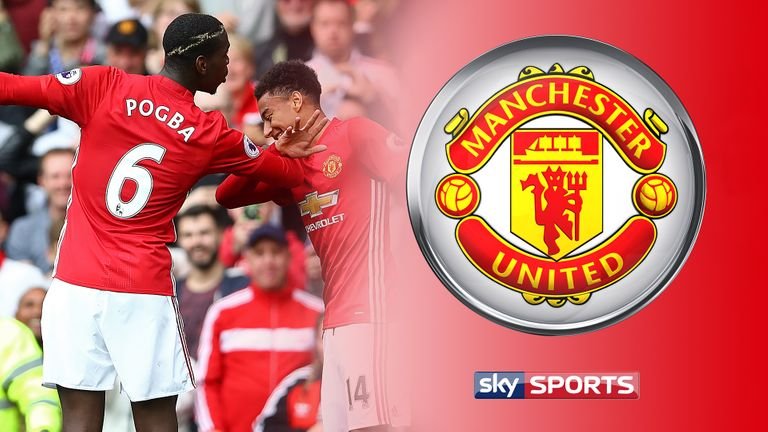 image source
Manchester united so far also did well. I see them even doing more after all the talk to get the new signings to the club becomes successful, Jadon on the other hand is ready and 'buzzing' to join Mufc. Another thing that is of a great concern to me is now that Sanches is gone who is going to wear the iconic number 7 shirt? If I was asked I will say it's either Sancho or Greenwood what is your own take on this?
My surprised is even when verdy and salah scored a goal from penalty everywhere was quite but if it was to be from Manchester united some people will start talking…