Signing of average players by Arsenal an indication of their unseriousness/lack of ambition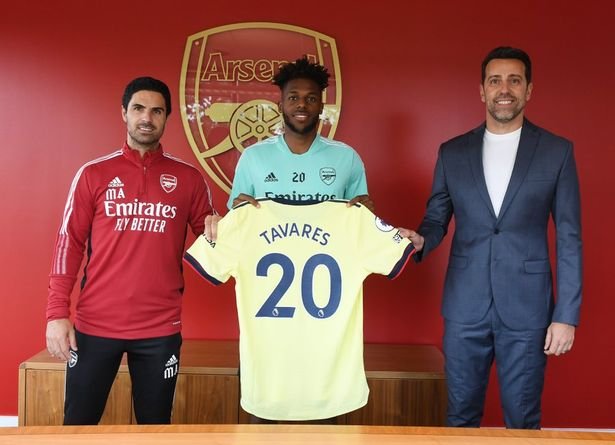 source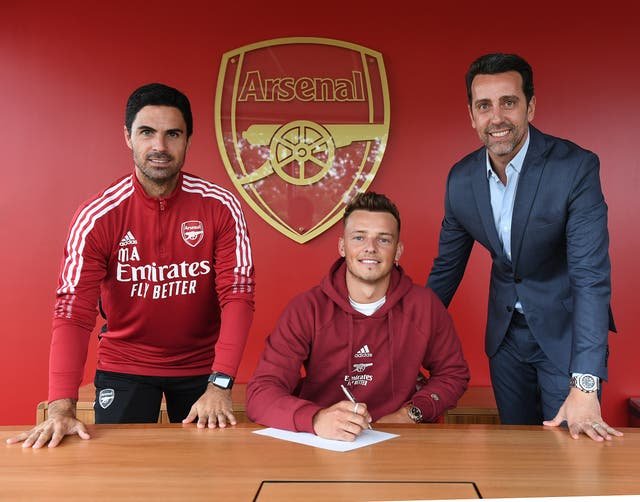 source
The Gunners are far from being good at the moment, they have made five signings in this summer transfer window. But we need to ask ourselves if these guys are good enough to suffice the problem at the club. Arsenal is a high-level team in the English Premier League, irrespective of their present form and position in the league. Their history has backed them up to among the top three clubs in England, Manchester United, Liverpool, and Arsenal have the most fantastic trophies cabinet in England.

source
Seeing them signing up the likes of Albert Lokonga, Tavares, Ben White, Odegaard and Ramsdale makes me feel they are not aspiring to get to the top. These lads are all average players in their respective clubs, take a look at Tavares he barely makes it into the Benfica team. How about Odegaard? He ditched Real Madrid because he knew he's never gonna get a chance to break into the team. They are all nice players but they are all average. For crying out loud, these guys haven't even experienced a Champions League football that Arsenal is aspiring to get back into.
When you compare and contrast them with the signings other top clubs have made, you would see the degree of insight in those transfers. Chelsea sold many of their players and used the transfer fee to buy only Lukaku. Wisdom in play! Manchester United bought Jadon Sancho and Raphael Varane to bolster their team strength. Manchester City completed Jack Grealish £100M signing in a bid to strengthen their attacking options.
Instead of signing Ben White with a £50M fee, why not try out Raphael Varane while he's still available at a cheaper rate. You just have to attempt signing great players into the club. Arsenal has spent £129M in this transfer summer but I must admit that this is not a good business in competing for the top four this season. Maybe a fifth or sixth position is more logical.
They spend a lot in signing those guys, I just hope they get a draw from Chelsea this weekend. because if they don't the coach will be in big soup🤣. but do you know that Arsenal first 4 games this season are with dangerous clubs? It beginning to be as if they planned Arsenal from the beginning, God help them but they should start helping themselves. guys what do you think about my opinion on their signing? you can also share your thoughts in the comments section of this post. thanks.
---
---