The return of a legendary baller 🥰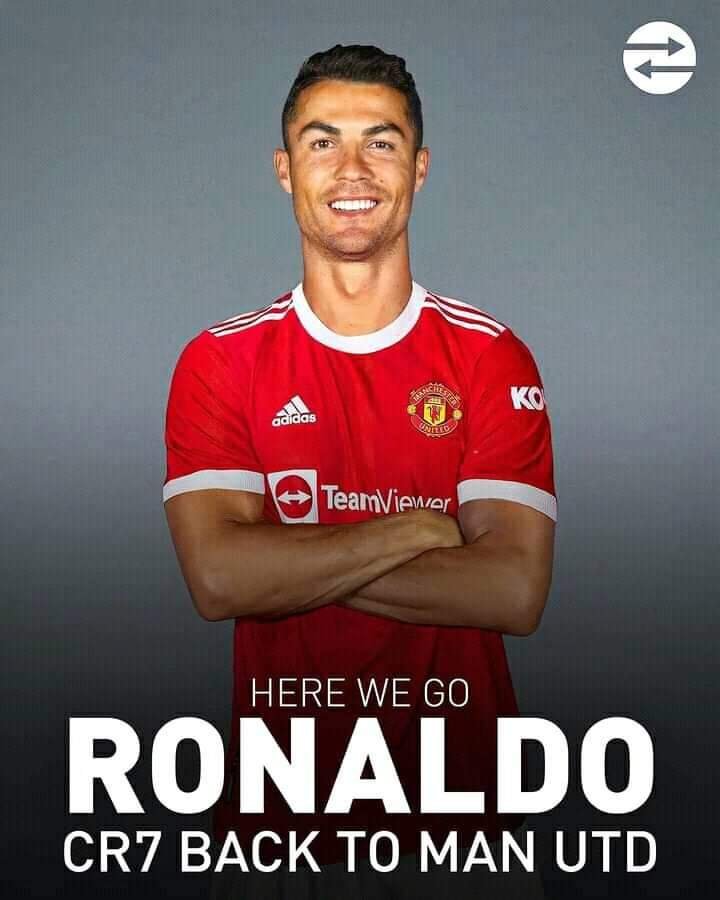 The just concluded match that took place yesterday with manchesterunited trashing wolfhamton 1:0 really shows how prepared the team is. Truly I never expected this result 🙄 I was of the opinion that the score was gonna be a draw or wolf's wining 2:1.
For a very long time manchester united never won games played with wolf, but I was surprised and shocked to see it happening today, this alone shows the readiness in the team. New fresh blood just joined and club and even more will be joining soon.
Throughout the first half it was dull nothing really happened, but guys the game was a very fast one, I still give respect to this wolf team. They can play really fast ball that will make you confused and give in to them🤣 but manchesterunited was fast also to detect their strategy and also try to be as fast as they could.
Varane also said in his interview after the match that the wolf boys where on fire they really hard the spirit of doing things fast😃 the dude is comfortably now settled in Manchester United. I really Congratulate them for coming out with this three points and making we believe in them the more.
Another good news just hit the world of football that the legendary baller is coming to manchesterunited, all paper work has been done and in no time or in the next games with new castle United he will be in Manchester United squad, infact with the way things are, I can boldly tell the future of manchesterunited club🙄🤣. And our youngster will now be mentored by our old legend, it's indeed remakable 😃.
I don't care what greenwood has in his foots but that shit make his shoot looking easy to save but they are so sharp for keepers hands🤣🤣. His left and right foots are both magic 😃🙄, and I just love the way cavani stand up for greenwood. No one can bully that kid on the pitch whil cavani is around 😜.
And guys De gea is taken no nonsense this time around
Thank goodness he is finally sealing his number one spot
Again. That de gea double save was world class. I wish my team all the best In the premier league season.
---
---