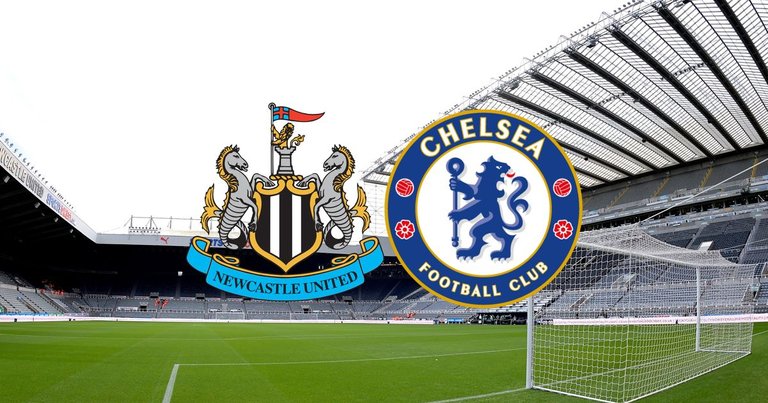 source
Hope you are aware of the latest happenings in the world of sports, some really different changes in the premier league table Chelsea last night defeated new castle united to gain more points and move to the forth place in the league table. And in the other hand west ham united defeating Sheffield united to three nil climb to the fifth position in the league table. Declan rice really performed well.
I had some discussion with friends after the match, some of them where saying luck has just been on Chelsea's side recently not that they have been any improvement, which is not actually the truth. The team has really changed and That is because of the coach in charge now kudos goes first to him, it's like he is really not giving the boys breathing space, more training and less talking.
He has really worked on most of the dull players known for their laziness, some of them are even making us shocked that is the winning spirit, they should go on in the same spirit and they would see their self, becoming the next champions. They need to be more clinical. Liverpool are next tonight what will be their fate recently their performance have been bad.