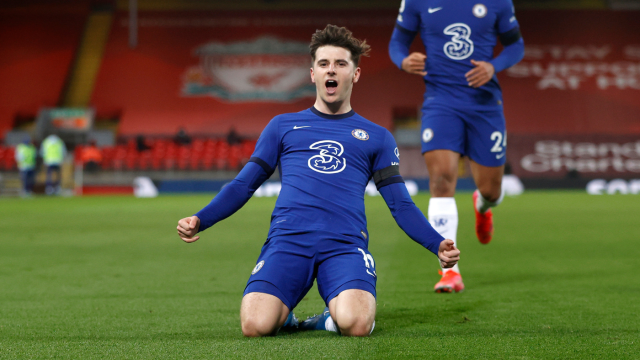 source
What a wonderful game played yesterday Chelsea vs Liverpool, very nice game and indeed it happened as expected that Chelsea will beat Liverpool even though I predicted for Chelsea to score more goals all the same they won the match even without scoring a lot of goals. Now that is the spirit am talking about the winning spirit. Oh how I wish my supporting club Manchester United will just humble their self and learn from Chelsea it would be good for them rather they go around with their heads held high even with their recent poor performances.
Manchester United will be facing Manchester City this Sunday. I have already loss all hope of going and coming out of Etidath unbeaten hell no! For Manchester City will beat the hell out of us, but that is if our coach raise up and do act fast instead of gambling with each game. He should be able to know who and who to start in a game and who should be for substitute as well as who should be on the bench. But looking at Fred don't you think he have step up his game? I mean in the recent games this guy has been on fire helping the defense side so well.
Going back yesterday at Anfield, What a day, what a win, what a night to celebrate Chelsea win at Anfield for the first time after 7 years what a night for the blues… We really need to believe in the coaching staff and the players. Not every time he makes a line up even before the game people start criticising him. Some people said we they won't win that game and now they are doomed because they have won. Chelsea for life. My main men on that game is mason mount, rudiger and christensen please I love this guy's so much!!!!!!!! And that is how Liverpool problems kept piling up. hopefully they bounce back.