Why I fell in love with Manchesterunited 😜❤️❤️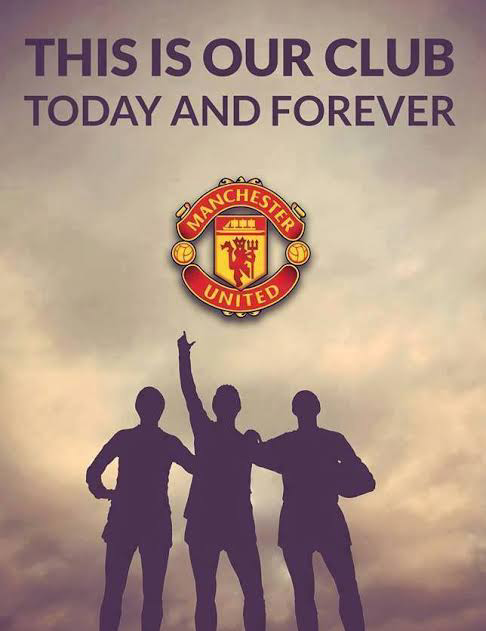 source
Guys hope all is going well? Today I was just wondering the reason I love this club Manchesterunited so much, I remembered the man called Ronney. He was the player that made me fell deeply in love with Manchesterunited.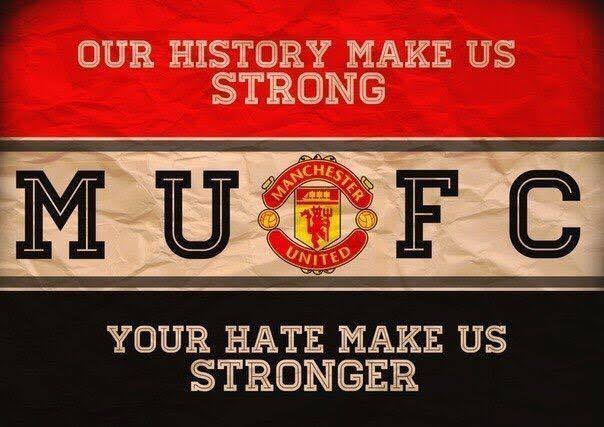 source
Sir Alex Ferguson also played an interesting role making me love the club during his time as coach the club was on tge lips of everyone, they all praised him for his good work and he impacted a lot in the players.
With sir Ferguson manchester United won almost all the league title, be it premier league, European league, Champions league and so on just name it, and Mr Ronney was at the forefront of it all, he was the Ronaldo of that time. The fire burning back then got me fall in love with Manchesterunited, and that fire never went off just that they were no players to rekindle it.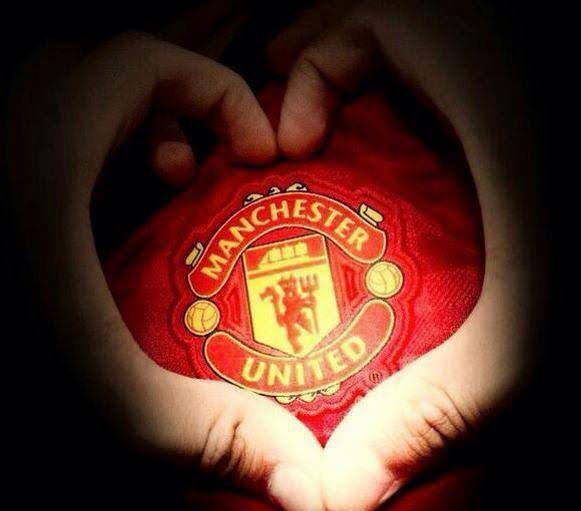 source
His playing skills and tactics just amazed me I from that time instantly became a bonified fan of Manchesterunited, and I plege to be with them through thick and thin. Not like other fans that the moment their club management is not working as expected, the next thing is to defect to another club that is the leading or that is doing well.
I never for once thought of leaving my dear Manchesterunited to another club even when the going gets hard, I can still remember in previous season Manchesterunited lose back to back, everything seems like we are never gonna raise up again, but as it seems now everything is falling in right places for the club😁.
As at now the most deadliest squad is manchesterunited believe it or not😁 and we will disgrace and shock many club this season.
Funny how certain fans push the ole out. No tatics no pull, but see how he changed the strength of the club in no time😳.
Signed maguire when pep wanted him
Signed sancho chelsea wanted where after him
Signed bruno when spurs city and liverpool where
interested.
Signed varane And lastly Signed ronaldo.
We should Let him build and he will surely deliver.
Before leaving let me pray for all the manchester united fans.
TODAY'S PRAYER FOR ALL MANU FANS
More success in your life like Ronaldo.
May you achieve your goals like Bruno Fernandes
May you always find a helper like Pogba to always assist you.
May the Lord defend and protect your
family like Varane.
May you always swift through your enemies like Rashford
May you always hit your target like Greenwood
Money will never slip through your hands like Kepa
You'll never be rejected by your family like Tammy Abraham.
Your career will never be miserable like DrinkWater.
You'll never be forgotten like Bakayoko
You will never shed sweat and work in vain like Lukaku.
May you never miss opportunities like Werner.
Lastly, you'll own a property and never RENT like Chelsea. Amen
Stay safe and bless,
I am, @obrisgold1
---
---