ANY BRIGADE? GALATASARY ON FIRE!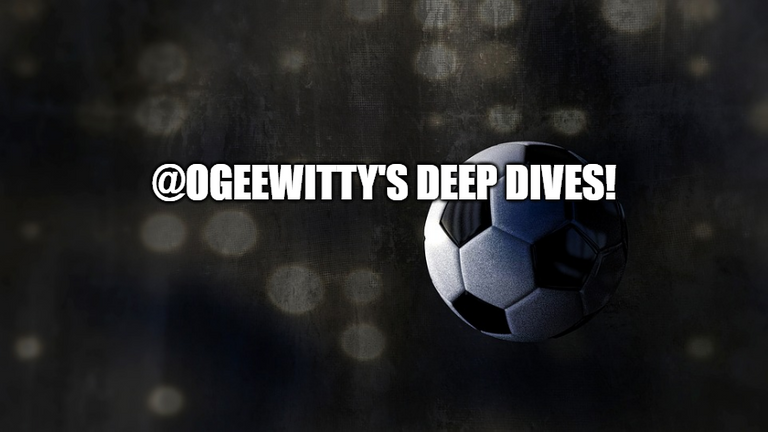 They finished underwhelmingly 13th in the Turkish top flight last season. It seemed to have sparked a fiery outrage in them.
Now Galatasaray Spor Kulübü,known as Galatasaray SK, are the biggest Istanbul team on the European side of the Bosporus River. They were the first Turkish club to take part in European competition and have won the UEFA Cup and the UEFA Super Cup in 2000,something no other Turkish team has ventured. They are known as the most successful team in Turkish soccer,with multiple victories in each and every domestic competition.
Only Feberbache comes close in the home front, not in Europe. It is normal to associate Champions league football to Galatasaray in the Turkish league and that is why they occupy the first position in the UEFA standings for clubs in Turkey with 378 points,with Fenerbache a distant second with 323 points,followed by Besiktas having 299 points.
Yet there is no Europe(sic) for them this season with a 13th placed finish last season,from a 2nd placed finish the season before and 6th placed in the 2019/20 season– now this is after finishing tops in the league two seasons in a row prior to this. So it's been very poor, by their usual standards lately.
This seemed to have fired them up and they apointed a new coach,Okan Buruk, in June this year, to oversee an overhaul. Now before the transfer deadline in August,they have shipped out as many as a massive 30 players and brought in 32 players. What a huge project this is! Both numbers keep increasing as we speak even.
Among the new incomings are Lucas Torreira,26,from Arsenal and the Belgian ace, Dries Mertens,35, from Napoli. Very good players from big clubs. Torreira is a warrior of a defensive midfielder that acts as a wall in front of the defence. He seems willing to die for the cause,the way he plays wearing his heart on his sleeves. Mertens the Belgian national is such an exquisite attacker and good in set piece delivery too,he was so important to Napoli as an attacking force, goal scorer and leader,being one of their captains. Torreira is at a good age and has been thrown into the thick of the action already,while Mertens has been eased in gradually.
source
As if that was not enough few days back they sought to get mercurial striker and former Inter Milan captain Maurio Icardi of PSG as well as Kaan Ayhan. These are free agents,so can still be signed.
Icardi,29, is still very world class(perhaps the best typical poacher in world football now) and will have a lot to prove after been used sparingly in PSG due to backroom matters, rather than his on pitch performances. 27-year-old Kaan Ayhan who plays for Sassuolo in Italy,is a Turkish player born in Germany. He plays as a defensive midfielder centre back or even right back. Maurio Icardi has been signed now.
As if that is not enough a certain Juan Mata, a Chelsea legend and former Manchester United player has been signed. A player that is a genius in the midfield,who can pick out the intelligent runs of a superstar like Icardi.
I think this club is "angry". There is fire burning in their very bones and belly. They want to leap back to where they ought to be. This is surely a team to watch out for. Needless to say, they need no fire brigade.🙂
Cheers
---
---