Are They Ready To Win It?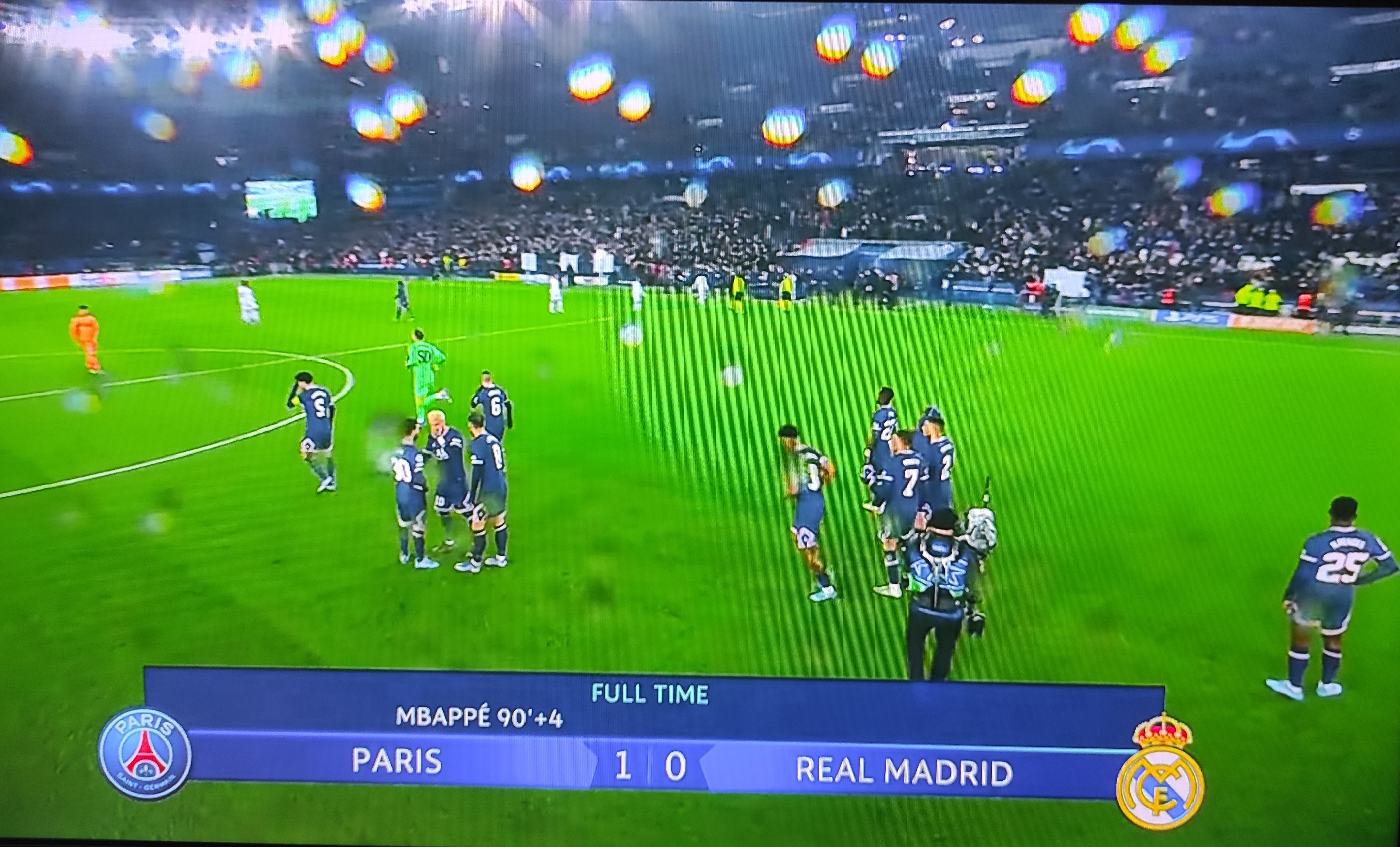 ---
That would be another question we would have to keep asking till PSG and Manchester City are out of the UEFA Champions League and as long as they are in it, we would never stop asking if this could be their year.
PSG played on home turf against the record holder, Real Madrid with all eyes fixated on what the outcome of the game would be. PSG are hoping to win the Champions League and that's why Lionel Messi was added to their ranks. They have come so close in recent years but always left in tears and the notable one was the collapse at the hands of Barcelona that year after it looked like they would win it.
PSG are desperate to win it and with Real Madrid standing in between that dream, they took a giant step in the right direction by winning against Real Madrid at Parc des Princes in Paris. Thanks to Kylian Mbappe's last-minute goal, it would have been another night of worry for the fans. It's not as though the game had been won since it's a game of two legs, but you can expect Real Madrid to also fight back on their home turf.
A lot of criticism had gone and had been directed towards Lionel Messi because of his below-par performances in PSG colours. A lot of theories had been raised with so many people said he isn't happy in Paris and with his efforts in front of the goal being in sharp contrast to what we have been used to, it calls for worrying signs but most people need to understand that Lionel Messi isn't 25 anymore.
Two of the greatest footballers of all time; Cristiano Ronaldo and Lionel Messi are both struggling to replicate their formative years' performances and rightly so. Even the best struggles sometimes and they won't always have those legs to carry them through due to age. They should both be celebrated rather than criticized but I believe they are both used to it because they have set the bar too high and now the fans expected them to perform magic every time they touch the ball since that's what they have treated us to over the years.
A lot has been said about Kylian Mbappe and maybe it's the time for him to step up since the era of the dynamic duo; Ronaldo and Messi are ending gradually. Messi missed a penalty against Real Madrid in this match and it happens to most top players. Ronaldo also missed a penalty against Middlesbrough as well. They have shown that they are just human like everyone, so it's time for others to step up as these amazing athletes gradually allow their influence on the field of play to wane but I believe they both still command a great level of admiration and talent and won't bow out easily.
Kylian Mbappe won the game against Real Madrid with practically the last kick of the game to hand PSG a step closer into the Quarter-Finals as they hold the advantage before the second leg next month.
---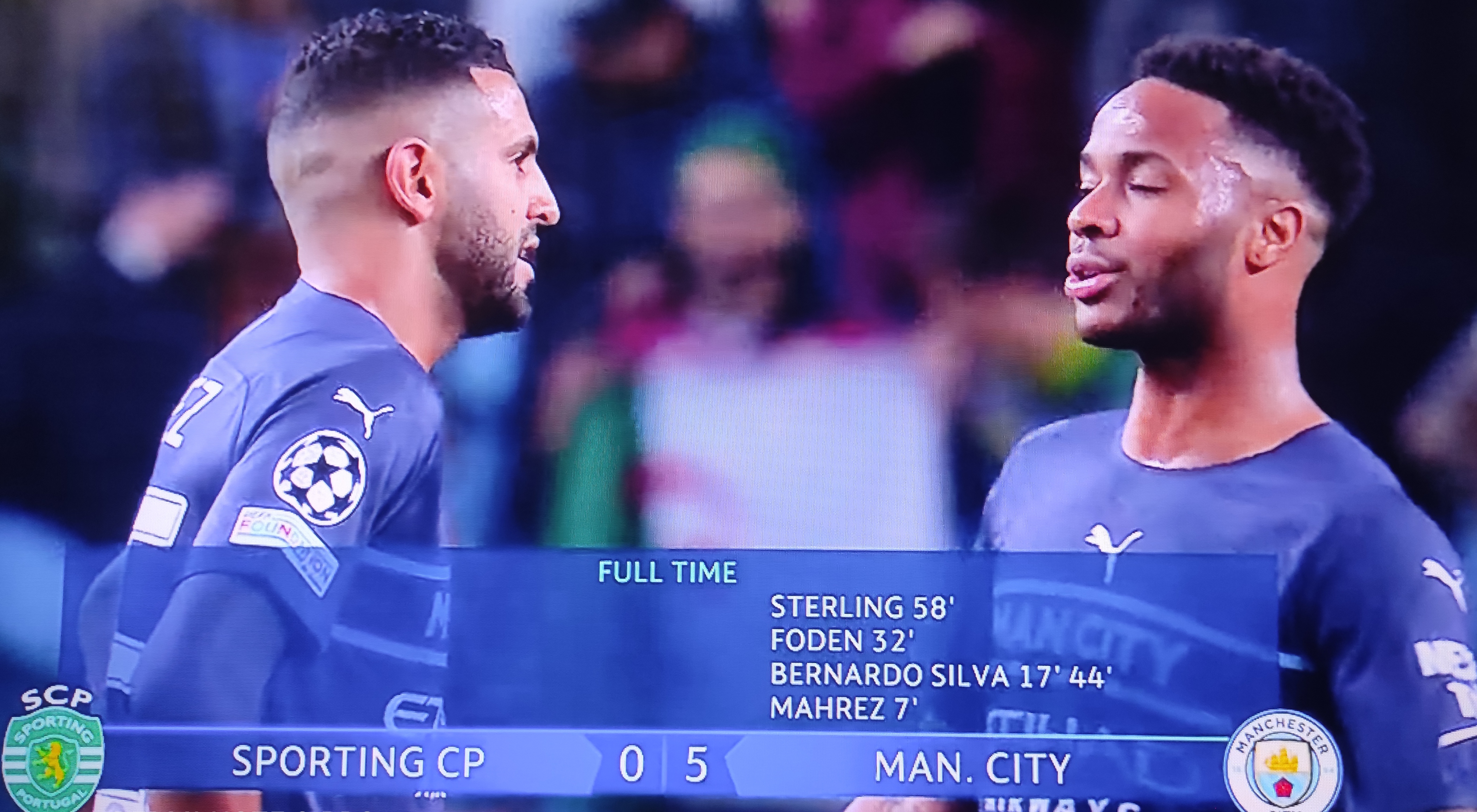 ---
Another team that would love to dream this season is Manchester City. They easily put Sporting Lisbon to the sword and I wasn't expecting anything less, anyway. Mahrez, Bernardo Silva's double, Foden and Sterling's goal all but dented the dream of Sporting Lisbon this term because there is no way they would overturn that 5-0 advantage against Guardiola's men. I know predictions in football can be very tricky but I am calling this one...there is no way back for Sporting Lisbon in the second Leg.
Guardiola's men were in devastating form as they made sure they left no stone unturned as they aim to make history by winning the Champions League title for the first time in their history. It would be a long road ahead, no doubt but if they keep up with this form they might get into another final and hopefully, it won't be Chelsea they would meet at the final again.
Guardiola has won everything with City but the only thing missing to add to their boast is the Champions League title and they would go the extra mile, hopefully, to achieve it this term but we have been used to Manchester City getting close only to have it end in tear and how interesting would it be to have both teams, fighting for their maiden Champions League title slug it out at the final; PSG v Manchester City - if only this was a movie script.
---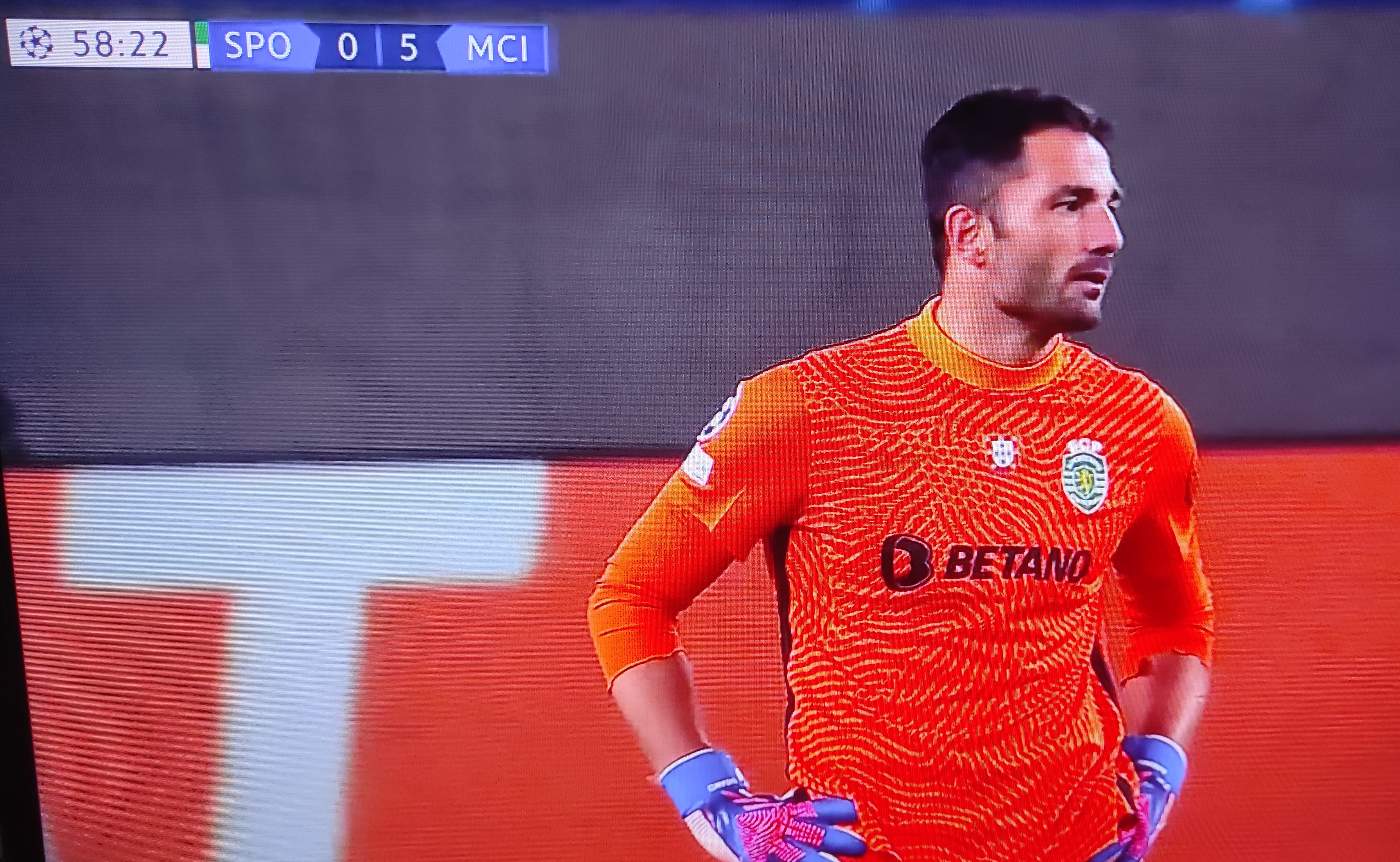 ---
Manchester City edged close after a comprehensive thrashing of Lisbon and we await what lies ahead.
---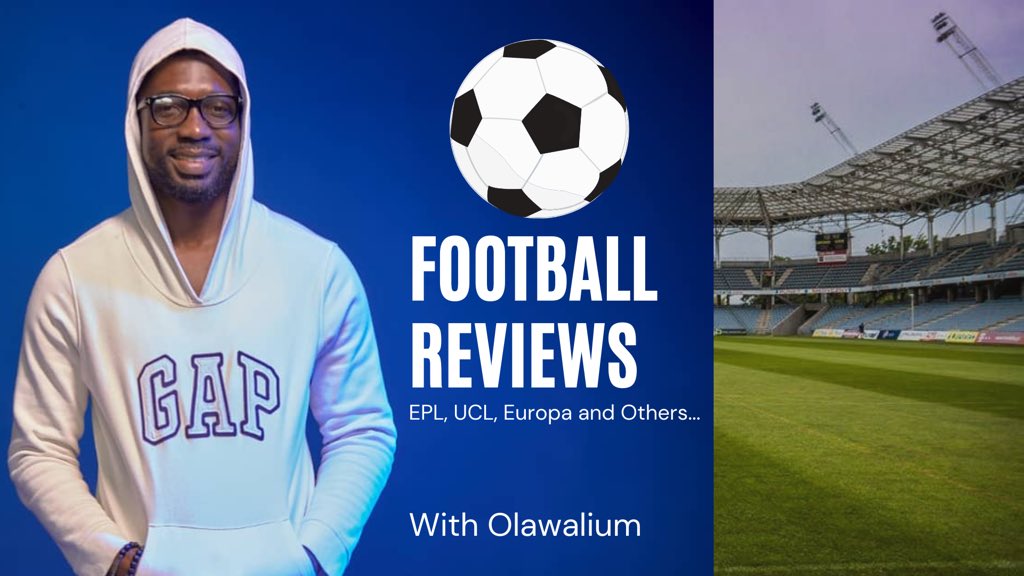 ---
Thank you for your time.
---
My pen doesn't bleed, it speaks, with speed and ease.
Still me,
My tongue is like the pen of a ready writer.
Olawalium; (Love's chemical content, in human form). Take a dose today: doctor's order.
---
---