Little Magician Did It For City.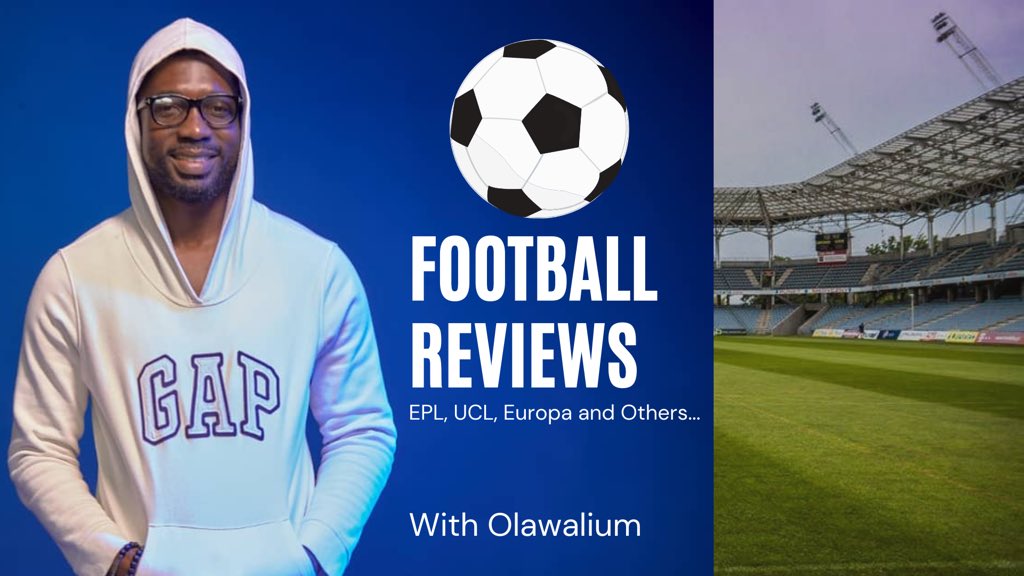 ---
Manchester City got the better of Burnley as they won 2-0 against them. Thanks to goals from Bernado Silva and Kevin De Bruyne as City we're affirming their determination not to fall further behind in the Premier League race.
City had the game under control and Burnley showed flashes of their brilliance at some points but City were always in control and they went on to win the game against 19th placed Burnley.
City got off to a flying start as expected against this Burnley side in the 12th minute after a wonderful interplay from City players. Bernado Silva was the architect of it as he was found in the box after Cancelo fed him from wide. He passed the ball to Foden who struck a shot that was saved by the goalkeeper but he was helpless in keeping the rebound out after Bernado Silva pounced and gave City the first goal of the game. It would be a welcomed relief for City as they cannot afford to drop any points as the games keep getting thicker and heavier.
The little magician; Bernado Silva did it again right inside the box after he wiggled his way through and found De Bruyne at the edge of the box. His brilliant ball picked out Cancelo at the far end of the box but the goalkeeper was alert to the threat of Cancelo as he blocked his effort from going in. The rebound fell to Mahrez right inside the box as well but his shot was blocked to allow Burnley to breathe again.
How Burnley didn't score when Maxwel Cornet was played through on goal remain shocking but credit to the brilliance of Steffen; City's goalkeeper who denied him the one on one challenge. Cornet managed to gather the ball again but his second attempt was more awful than the first as he blasted his shot over when he had other options with teammates inside the box.
Silva wasn't done with his threats and after he was played through on the side of the box, his lovely low drive pass into the box found Mahrez who was perfectly poised to score but he blasted and it was denied by the crossbar.
De Bruyne settled the game in the 70th minute after he pounced on a loose ball right inside the box. Mahrez was pulled down and was still screaming for a penalty before the Belgian blasted the ball into the back of the net to dent any hope of a comeback for Sean Dyche's men.
---
Thank you for your time.
---
My pen doesn't bleed, it speaks, with speed and ease.
Still me,
My tongue is like the pen of a ready writer.
Olawalium; (Love's chemical content, in human form). Take a dose today: doctor's order.
---
---