Chelsea face arsenal in the FA cup final this Saturday. remarkably it will be chelsea's 14th FA cup final,their ninth in the last 20 years.
If they beat arsenal it will be chelsea's ninth FA cup triumph, putting them third in the all time winners list behind only arsenal and Manchester United.
Fifteen years later chelsea met arsenal in the FA cup final again and were red hot favorites having already secured the premier league title,But of course,'MAGIC' of the cup dicated that chelsea had a nightmare didn't turn up and arsenal ran out comfortable winner.
This is probably the most disappointed I've felt arsenal team in the way we did with the 'DOUBLE' at stake was unconscionable.
As always there are so many omens,to get comfort from or tear, but whatever happens on the day.
Personally it will be tinged with sadness that we can't be there,all together to see it share in it and savour it .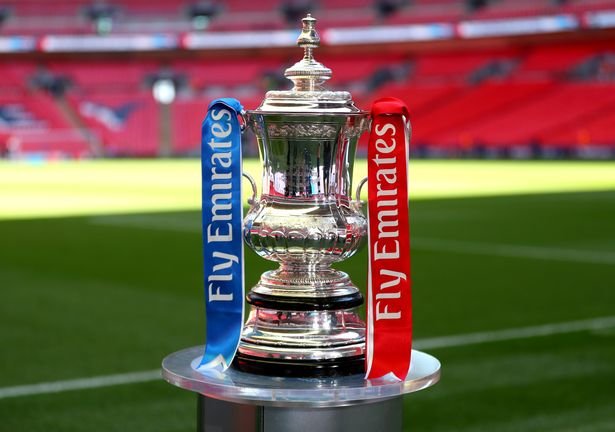 Afterall who knows how long we might have to wait for another chance.
In other words,the FA cup mattered and attracted global attention and many a youngster would decide his team based on the result.