The play of the day for me between Toronto and Florida
Well, if you're putting 60% of your research into one play, then this pitching showdown between the Marlins and Blue Jays is just too much, too underrated by the books here.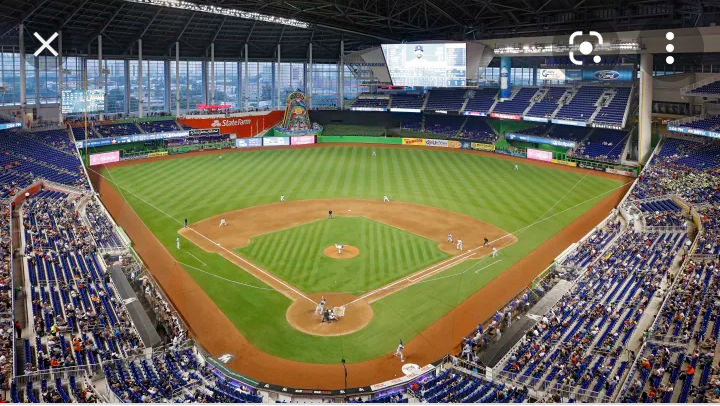 -Trevor Rogers is going for the Marlins, and this kid could win the NL Rookie of the Year if Miami advances to the playoffs. He's just a 1.87 ERA right now, that's the fourth-best ERA among ALL MLB pitchers. He is 3-1 with a 1.61 ERA at home, and against teams with winning records, his ERA drops to just 1.17. These are almost Jacob DeGrom numbers, and the boy is only 23 years old. He's up against a Blue Jays team that's only 6-10 against left-handed pitchers this year, and I think he's in a good position to play 7 or 8 innings here and get the Marlins upset.
---
---