1 * San Diego (10:10 ET): There's never a dull moment with the Padres. They were up 2-0 going into the ninth last night, so everything was looking good. But then they allowed four runs in the top half of that inning. As someone who was on the Padres, he was cursing the bullpen at the time. Fortunately, the home team rallied for four runs in the bottom half of the ninth with Victor Caratini providing a 2-run HR. Having finally snapped their losing streak, I think that winning will be easier for San Diego tonight. Take them back here.

Cincinnati has to be a little demoralized going into this game.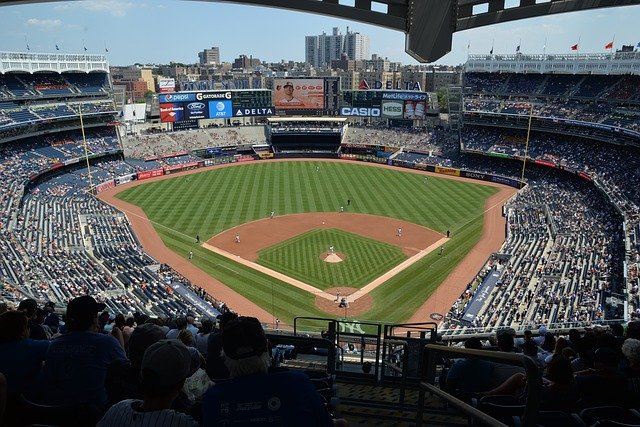 They thought they had their seventh straight bag win after the ninth of 4 races, only to return the lead on the right. In yesterday's review, I mentioned that the Reds' pitching hasn't been very good. Well, they got off to a good start with Wade Miley last night and it wasn't enough. The bullpen ERA is now 5.71. Tony Santillán will start the game on Friday. Although Santillán only gave up one run in his major league debut last week, he was lucky. He allowed five hits and walked four batters at 4 2/3 IP. The Reds were lucky to play a Colorado team that is terrible on the road.
Chris Paddack will oppose Santillán tonight. Paddack has made four quality starts in his last five starts, with the exception of a windy day at Wrigley Field. The Padres' pitch is No. 3 overall in runs per game allowed and visiting teams are hitting just .201 here at Petco Park. On May 29, San Diego had the best record in all of baseball. They hit the "June swoon" a bit, but I still classify them as a much better club than Cincinnati. Behind Paddack, they have two straight wins to open the series. 1 * San Diego