Greetings friends today sports lowers price and is placed at $ 0.00009 for each sports.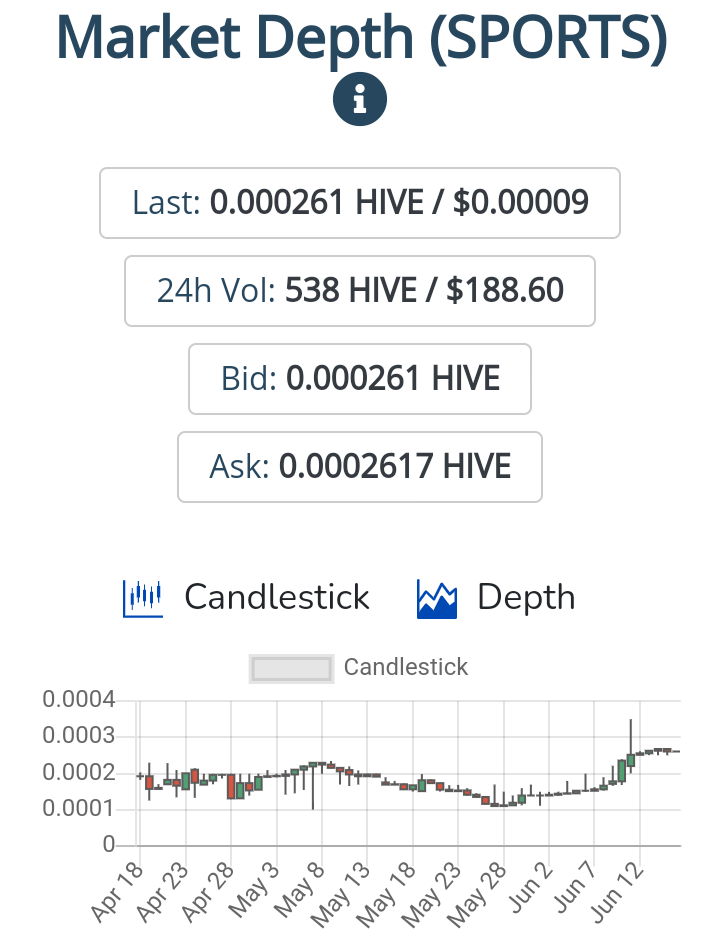 Looking a little at the purchase orders of the hive-engine I can see that there are only 3 buyers at 0.0002 hive for each sports and that if the record ends it would drop to 0.00015hive for each sports.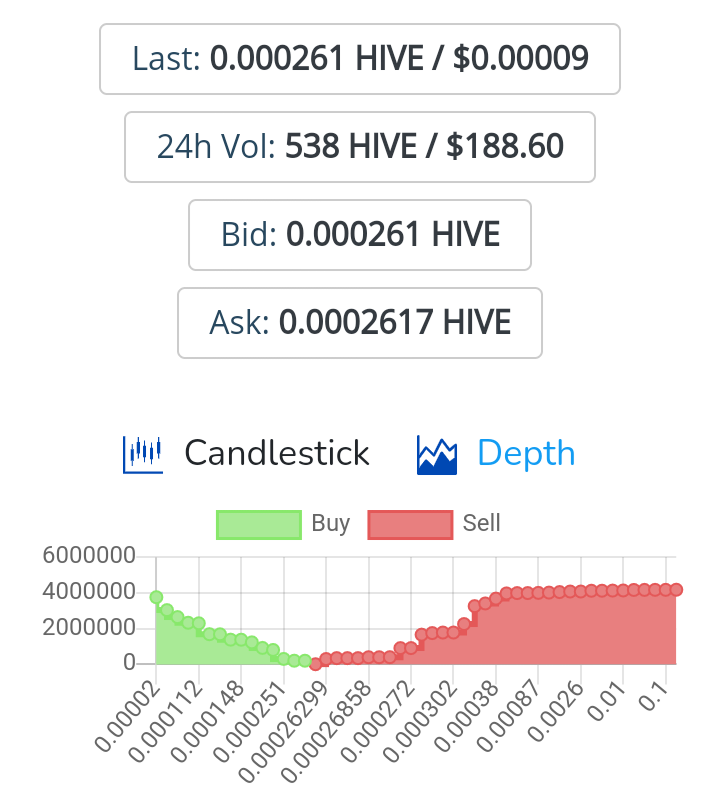 Hopefully sports can maintain its price but due to strong selling activity it is driven down in my opinion it will go down.