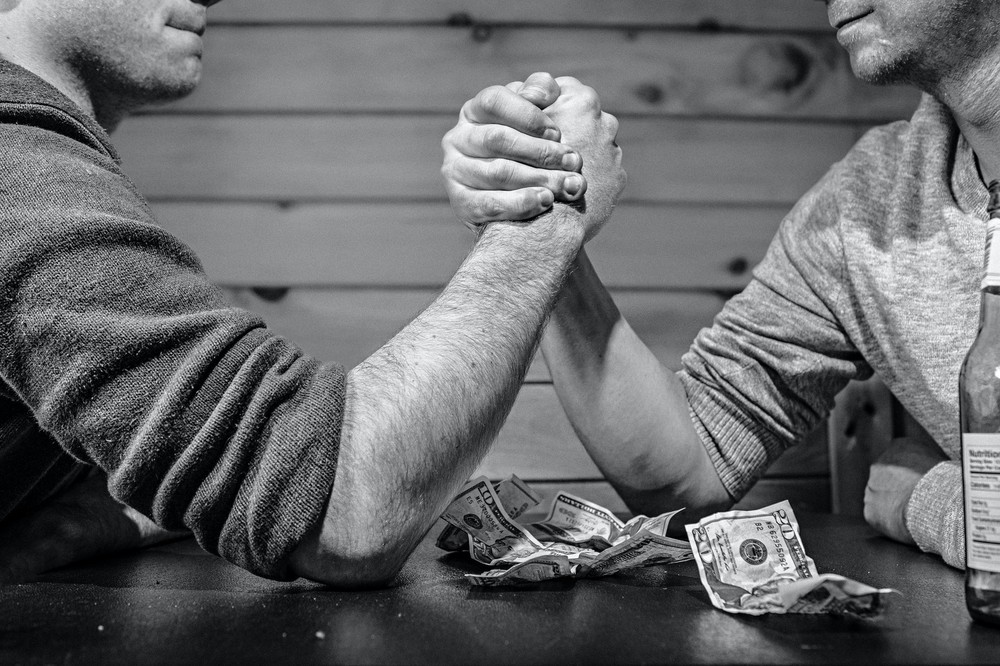 source
Introduction
Looking at our society today, sport and gambling seem to be the most trending activities among the youths. Although it is not limited to the youths alone as lots of big men also partake in these activities directly or indirectly, sport and gambling have a long history as man existence and as an activity, it comes with lots of pain and gain which will be discussed in this article.
Sport and Gambling
There is every need to break the two concepts down for better understanding and taking a closer look at their meeting point.
Sport
Sport as an activity can be defined in various ways, we can see it as a way of engaging ourselves in something that will make us happy or help us to live a healthy life, this definition sees sport as a mere exercise and looking at sport in our society today, it goes beyond that.
To make it look classical enough, sport can be described as that physical activity whereby an individual or group of people make use of some skills and ability to compete against each other with some rules and regulations to abide with. The focus will be on the latter definition which projects sport as competitive activities that always bring about some outcomes.
Gambling
Gambling as a concept is also encompassing, it is an activity that involves some risk-taking with some valuable materials. It can either be money, house, car, land, and other meaningful assets. It has to do with betting on the outcome of some sporting activities with the aim of winning some money. From the above definition, we can also see that gambling is competitive in nature which rests on the outcome of sport.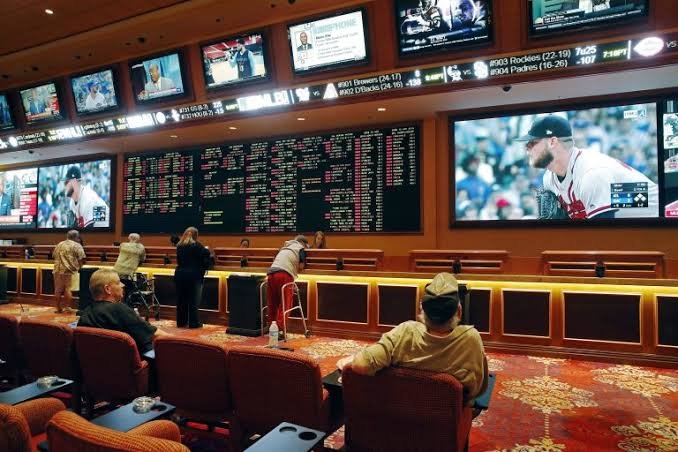 source
Brief History of Sport and Gambling
Sport and gambling are as old as man himself because the two concepts have been in existence dated back into antiquity. Talking about sport and gambling, everything all begins with the Romans through gambling on horse racing, fight between animals and gladiators in the arena before being introduced in Europe in the early 16th century and 17th century.
Until the 19th century, sport and gambling were not properly organized and team-oriented like we used to have it today in the world of football, wrestling, cricket, tennis, rugby, and all other sporting activities.
Meeting Point
The relationship between sport and gambling lies in the outcome of the game. Since sport is competitive in nature which allows individuals or teams to compete against each other, the outcome always gives room for people to take the risk with their money or any valuable materials, a term called Betting.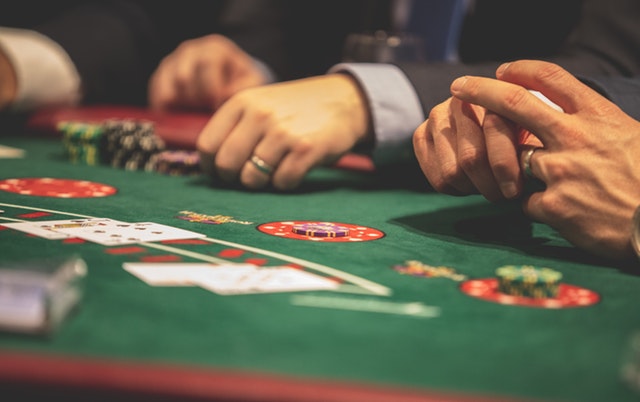 source
The Gain of Sport and Gambling
There are lots of benefits that come with sport and gambling and these benefits can be described as the major reason there has been some rapid development looking at the idea behind it from the 16th century to the present day. Some of the benefits are
Revenue: One of the gains that come with sport and gambling has to do with generating revenue to the government. In countries where betting on sporting activities is legalized, bet companies such as bet365, bet9ja, betway, and many others, pay a huge amount of money to the government which the government also uses to carry out some projects in the country. Betting also helps to generate revenue for sport.

Job Opportunity: Over the years sport and gambling have created lots of job opportunities for graduates. For instance, bet companies aside from paying revenue to the government also employed a number of people to work in their company. Football clubs also employed people to work as team doctors, player psychologists technical crews, and many more.

Profit Maximization: Another gain that comes with sport and gambling is the fact that people can get double of their money overnight depending on the number of odd they stake their money against.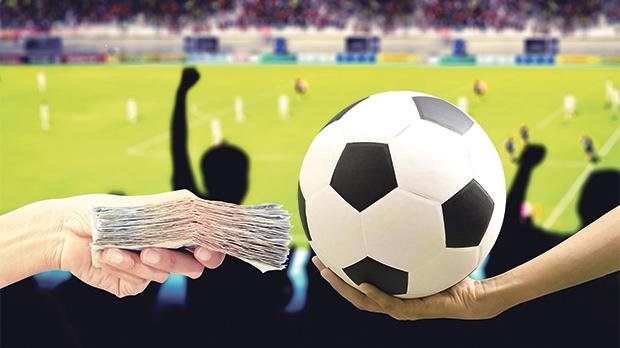 Source
The pain of Sport and Gambling
Just like I said earlier that two things are always involved in life, sport and gambling are not left out as they also come with lots of disadvantages. Some of the disadvantages are:
Match Fixing: This is a major problem affecting sport and gambling, it involves manipulation of the outcome or result of a game at the expense of another team. Some teams despite having the edge to win a game may intentionally lose the game and this will have a negative effect on people who stake their money on them.

Depression: Another pain that comes with sport and gambling is depression and this may happen due to many reasons, depression may set in if an individual loses his/her money through gambling or if a particular team we are supporting loose to another team.
Conclusion
Sport and gambling is a board concept that has a long history and also comes with lots of gain and pain as we can see through this article. With this, an individual must be very careful and follow some guidelines before staking his/her money on anybody or any team.
With Love,
@Oxygen02