Billy Pasulatan Defends Title by defeating Brando Mamama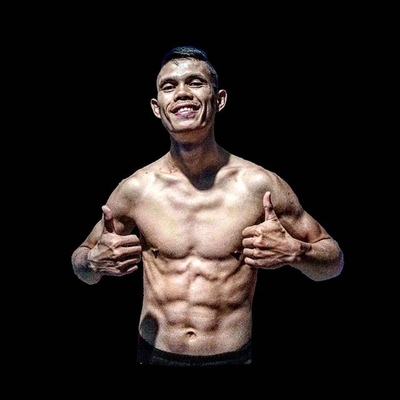 Image Source
Billy Pasulatan successfully defended his strawweight title by defeating Brando Mamana with a "Narae Chagi" shot in the second round of the One Pride MMA championship in Jakarta, Saturday night.
Starting from the opening bell, the resistance of the two looks tight. Brando, who had intended to bring the fight down, launched a takedown very quickly. In an instant Billy overturned the battle situation, the champion managed to control the fight from the back mount position until the end of the first round.
In the second round, Billy managed to take advantage of a situation when the opponent's confidence seemed to have decreased, so Billy was able to make excellent kicks and punches. Billy's efforts had favorable results. In the 2:31 minute of the second round he manages to land a double kick on Brando's head, knocking the former strawweight champion out.
---
---