Will it end for this fate?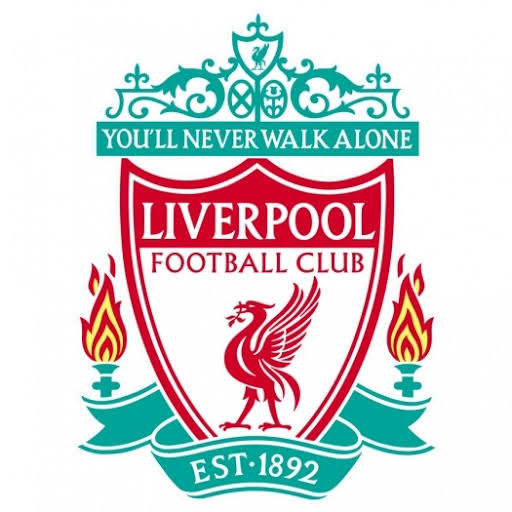 Image Source
For the first time in ten years Tin is entering rock bottom after they lost to local rivals Everton 0-2 in Week 25 of the Premier League.
Sunday's match, 21-02-21 at Anfield Stadium, will be Liverpool's first defeat from a fellow Merseyside match in a decade. A goal in the early minutes by Richarlison and followed by a penalty scored by Gylfy Sigurdsson added Everton's points to 40 points.
This will be the fourth consecutive defeat at Anfield for the Liverpool team.