Written for "Netflix Chat Community", Reviews and recommendations welcome. 👍
Netflix Community

With porting action currently missing from our lives the best that we can hope for is to watch a few sports based movies to try and help fill that void until the action returns. As a huge sports fan I can really feel the pain from not having anything to watch on a daily basis and hope that watching these can be the patch to get me through a few more days.
I have probably watched most of these multiple times over the years as they are among my favorite movies to watch anyway. Starting with one of the best ones,




Warrior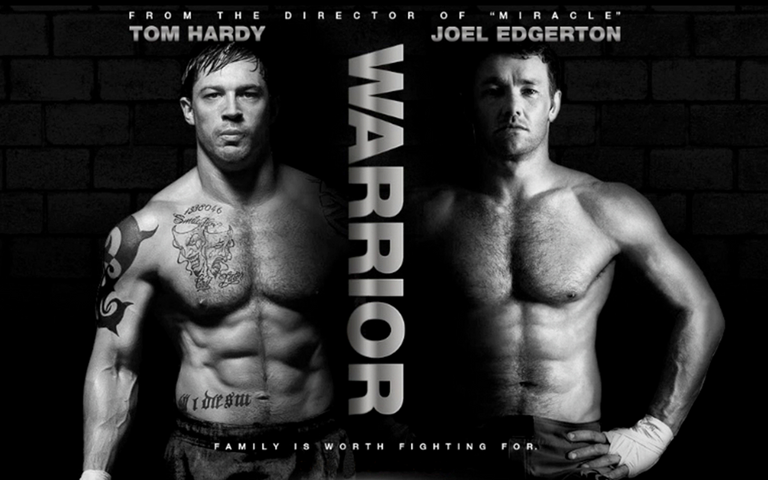 Ref:
Warrior is a movie based around the world of mixed martial arts and two brothers that come face to face in a huge tournament. The storyline is brilliant, Tom Hardy is an animal for the movie and it's one that I have watched over and over again.
There is a huge contrast between the two brothers life's and past as they have been separated since children when their parents split up. The movie is about much more than just fighting as it has a proper look into the opposite live of the brothers and how they end up fighting in the same event. The fight's themselves are very good and really bring the tournament to life. One of my top movies to watch and if you haven't seen it before you should do it as soon as possible.

Coach Carter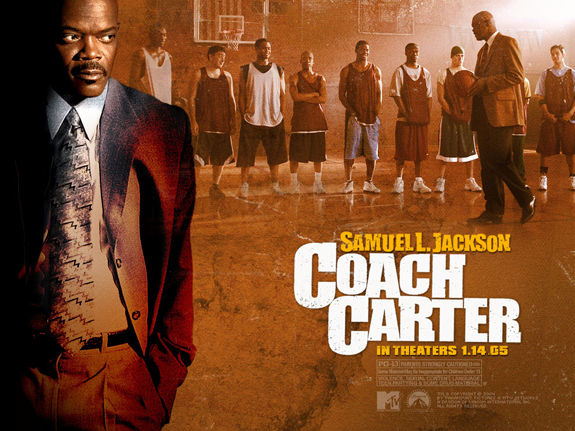 Ref:
Coach Carter is based on the true story of a High school coach that takes a struggling team and turns them into winners. He does this by focusing on the kids themselves rather than the game of basketball nad pushes them to win at life instead of sport.
A great movie starring Samuel.L Jackson who does what he does best and dominates the movie. It's an old favorite from when I played basketball in school myself but still holds up as a great watch even now. The team is made up of some great characters and a lot of recognizable actors came out of it. The team comes from a poor area of the city where it's a struggle just to stay alive never mind get an education which makes what the coach did here even more remarkable.




Moneyball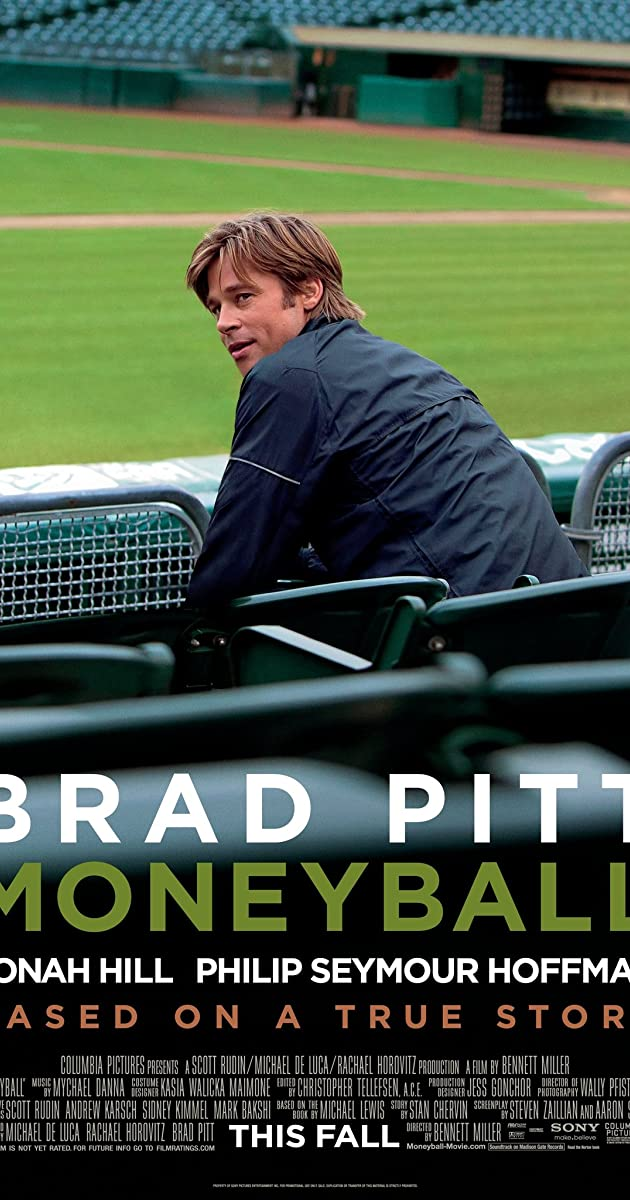 Ref:
Baseball, shit sport but good for movies. That might be a slightly controversial opinion but I don't see the appeal to it myself. Sorry America. 😀 I did like this movie though. Another based on a true story it has Brad Pitt as the coach of the Oakland A's who finding himself with no money and a struggling team, then has to change how he recruits players. Helped by a math nerd he goes all in on analytics to find undervalued players that have been overlooked to pull off an incredible season.
Interesting and intriguing, the movie pulls you into the story of a man trying to change the whole culture of baseball and his fight to follow through on it.




Mean Machine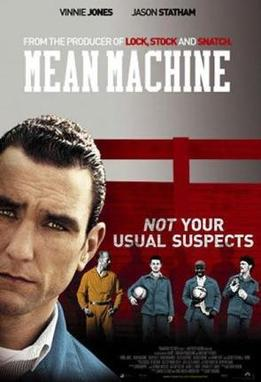 Ref:


Before Adam Sandler ripped of the concept with "the longest yard" and an actual rip off from Burt Reynolds original movie "the longest yard" there was a football version made using the same format.
Real life football hard man Vinnie Jones plays a con locked up in a football loving prison. He goes on to form a team of cons to take on the guards and get revenge for everything they have done to him.
I have seen all three of the movies and this was my favorite one just from the sport and the characters that they work with. All the movies are pretty much a mirror of each other but this one swings the vote for me just by having "The Monk" as goalkeeper.




Never Back Down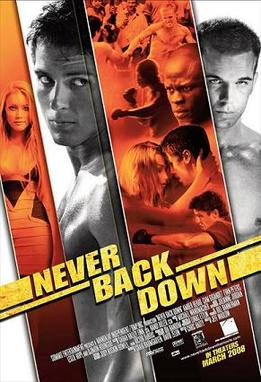 Ref:


For the last movie I had to go with Never back down. I was looking at everything else on Netflix and picked this because of how many times I've watched it. It isn't the greatest sports movie but it is a great watch. Again based around MMA this one focus a lot more on the story and the characters than on the actual sport itself. It comes fairly close to being a teen drama but makes up for it with some great fight scenes and a savage soundtrack.
Other honorable mentions would have to go to:
The fighter
Friday Night Lights
Rush
Creed
Green Street
Gladiator
If you have any other hidden sports gems let me know. I'm always looking for something good to watch.