April SportsTalkSocial.com Advertising Report
I'm very happy with SportsTalkSocial.com's performance last month. We are already closing in on another payout from a-ads.com and our impressions are moving in the right direction overall.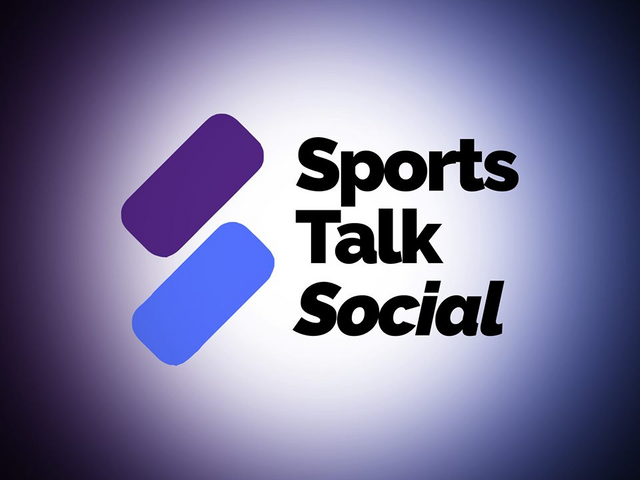 I still don't have any progression to report on expending our ad networks. I will be working on this over the coming days to see if I can finalize the enrollments I started a few weeks ago. My hope is by increasing our network exposure we'll be able to fill more ad views and have the ability to take advantage of the best advertising opportunities.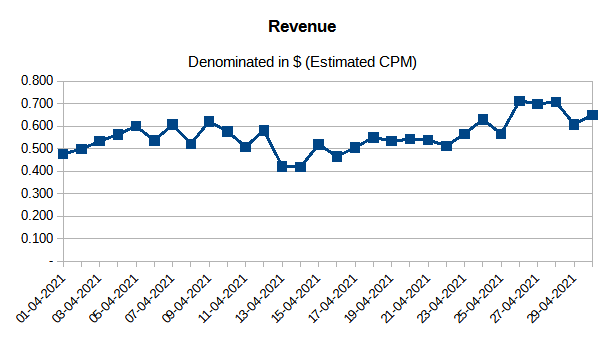 Our revenue spent the majority of the month coming in over 50 cents a day. We had a brief drop in the middle of the month to the low 40 cent range but a strong close carried our average to nearly 56 cents. As we continue to bring in more impressions this will only help grow that figure even higher.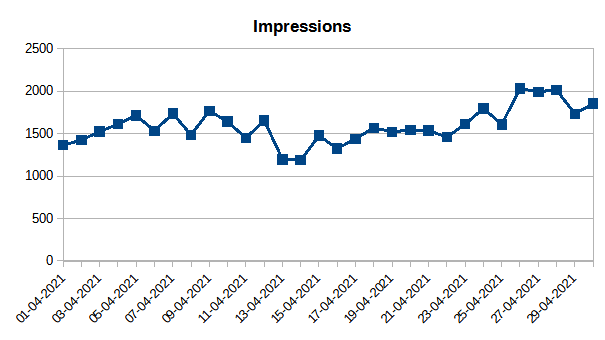 Our impressions continue to stay consistent and closed out the month with a strong 1592 impressions a day average. It's also nice to see the graph generally leaning in the upward direction over the month's time. I'm hopeful this trend will continue into the month of May.
Balances

This balance is from today and not the close of the month. That being said as you can see we're getting very close to our second payout. We are sitting at 85,929 satoshis in our a-ads.com balance and will have another payout at 100,000 satoshis. I fully suspect we'll be reporting that new payout on May's advertising report unless we see a huge change to Bitcoin's price before crossing the barrier.
Alexa Rank Update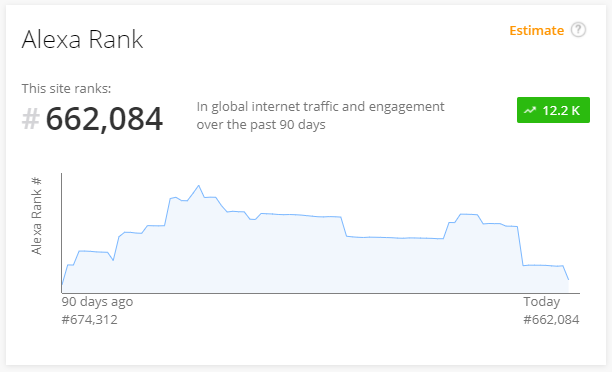 Our current Alexa rank will now be included when pulling the advertising revenue reports. I figure having this information readily available each month will allow advertisers and the community at large to gather a better picture for where we stand in terms of traffic and engagement on SportsTalkSocial.com.

Advertise With Us!
Are you looking to advertise with a growing community? If so we'd love to display your ad to our audience! Please reach out to patrickulrich#1973 via the SportsTalkSocial Discord or leave a comment below to get your ad shown to our community today.
---
---