Baseball is set to open the season on July 23rd but that doesn't mean everyone will be there when that happens. The biggest omission will be the fans but there's also going to be a number of players that won't be joining the festivities this year due to continued fears relating to covid-19.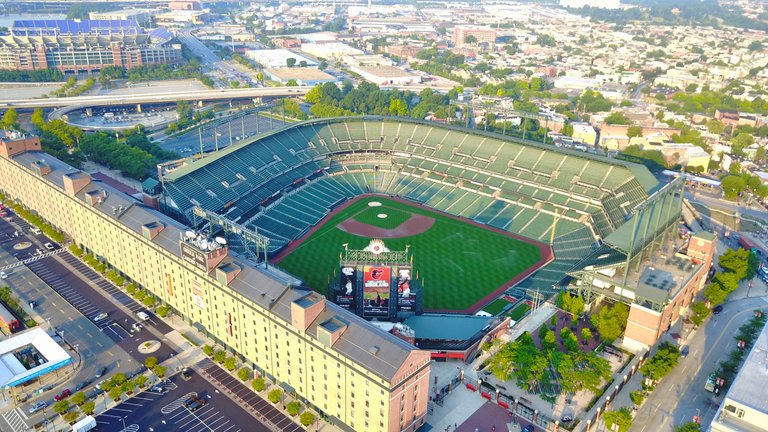 Players have been making the decision over the last week to decide if they will be playing in 2020 or if they'd rather forego the season in favor of staying safe at home. If a player is deemed "high-risk" then they will still be eligible for service time on their MLB contract. If they are not a part of this classification they will still be able to sit the season out but they will be forced to give up any service time.
At the time of writing this article it appears the following players will be sitting out this season:
Mike Leake, RHP - Arizona Diamondbacks
Ryan Zimmerman, 1B - Washington Nationals
Joe Ross, RHP - Washington Nationals
Ian Desmond, OF - Colorado Rockies
Players are set to report to their stadiums tomorrow so this list could still grow a bit more if others make the last second decision to not join their teams.
Despite losing two quality players, National's GM Mike Rizzo, was still backing his player's decision. "We are one hundred percent supportive of their decision to not play this year. We will miss their presence in the clubhouse and their contributions on the field."
A number of these guys have all reported family as a factor for sitting this season out. Some are new parents, or will be soon, so I can't fault them at all for not wanting to risk their family's health. Besides there's always next season to come back into the fold.