Bitcoin Address Updated for A-Ads Payments
I wanted to let the community know that I've updated our a-ads withdraw address to be inline with Hive Engine's newly optimized Bitcoin address system. This should ensure that there are no issues moving forward with future ad revenue payouts.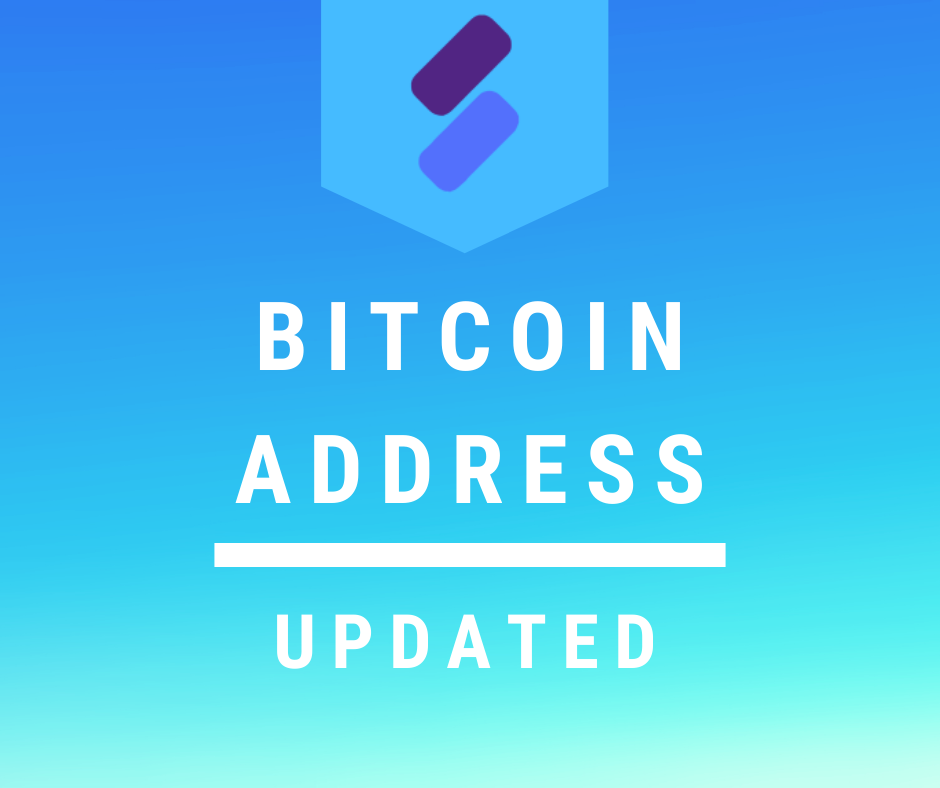 Earlier today I seen an announcement in the Hive-Engine Discord that past bitcoin deposit addresses will no longer work and may result in funds being lost. This would mean that without action our ad payments from a-ads.com may be lost in the fold. Since we are about to be paid out I immediately logged into Hive Engine via @sports-gov's posting keys to gather a new deposit address.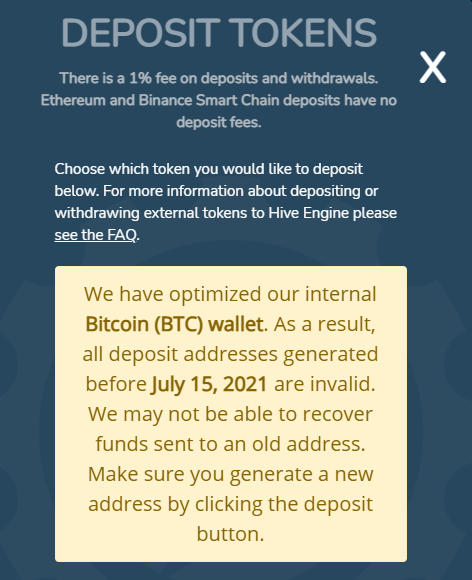 Based on the deposit address shown, I've updated our bitcoin withdrawal address to bc1qhpcvxv36hjwefp3xhvtda0xrdqgxfv7kaxn893. You can confirm this address validity through the screenshot below. If you are interested in tracking our incoming payments you will need to monitor that address moving forward.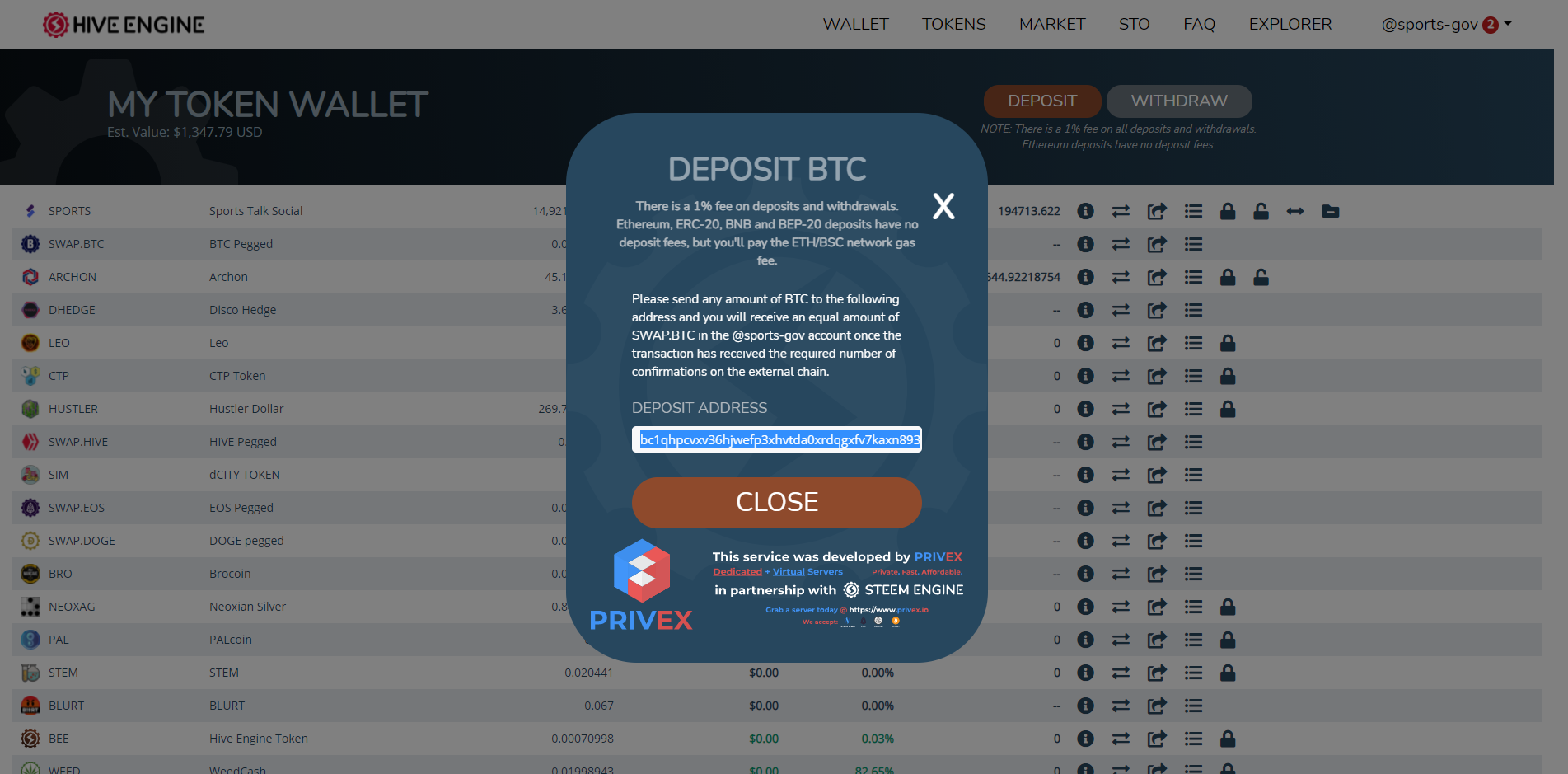 Due to the change, a-ads has suspended our withdrawals until 2021-07-18 19:24:25 UTC as a regular measure to protect our funds. While were nearly about to cross the 0.001 payout requirement these funds may be delayed in being sent until this change has processed. I will continue to update everyone as new payouts are processed.
---
---