Yesterday was the first day that players were set to begin reporting to ballparks in preparation for the start of the 2020 season. To promote baseball's return, MLB Commissioner Rob Manfred appeared on the Dan Patrick show where he dropped some comments that have some wondering if the MLB ever intended to bring baseball back for more than this abbreviated season.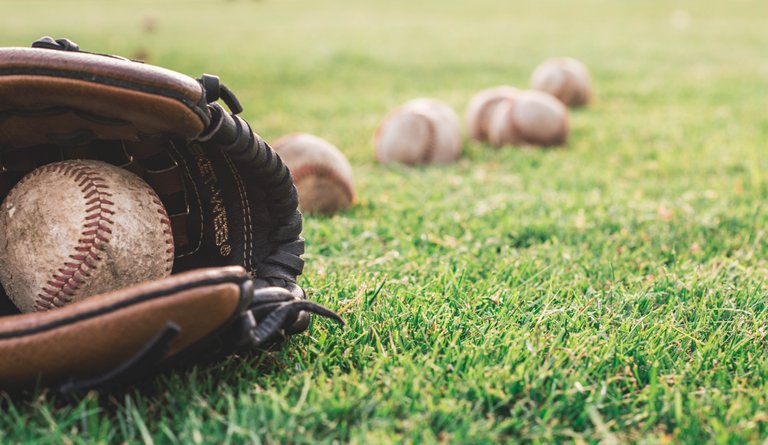 "The reality is we weren't going to play more than 60 games no matter how the negotiations with the players went, or any other factor. I think this is the one thing we come back to every single day, we're trying to manage something that has proven to be unpredictable and unmanageable. I know it hasn't looked particularly pretty in spots, but having said that, if we can pull off this 60-game season, I think it was the best we were going to do for our fans given the course of the virus."
That stirred up quite a bit of controversy among fans yesterday so Manfred was back today to clarify what he meant to convey yesterday.
"My point was that no matter what happened with the union, the way things unfolded with the second spike, we would have ended up with only time for 60 games, anyway. As time went on, it became clearer and clearer that the course of the virus was going to dictate how many games we could play.''
To each their own but this makes it seem pretty clear to me that MLB never intended to bring baseball back unless players agreed to their additional pay cut requests. There was talk that baseball might return for an 80 game season with opening day happening on July 4th but that never panned out and now we're waiting until the end of July to see baseball again. It seems to me as if this was only floated to build media hype to get the player's union to agree to a pay cut. When players held strong on their already agreed to prorated pay cut it made it where the MLB never intended to do more than 60 games to keep their costs low.
What I really fear out of his comments from today is that we might still not see baseball return. In his clarification Manfred talked about how Arizona and Florida are now experiencing second spikes of the virus. If those fears are still here then I see no way that baseball actually makes it's return. Instead I'm going to hope that this was just his way of trying to cover up his original statement and that I still see baseball return at the end of this month.