February SportsTalkSocial.com Advertising Report

This is the first advertising report since launching the revised advertising system for SportsTalkSocial.com. I anticipate posting this report monthly to keep the community abreast of how advertising is progressing for the tribe.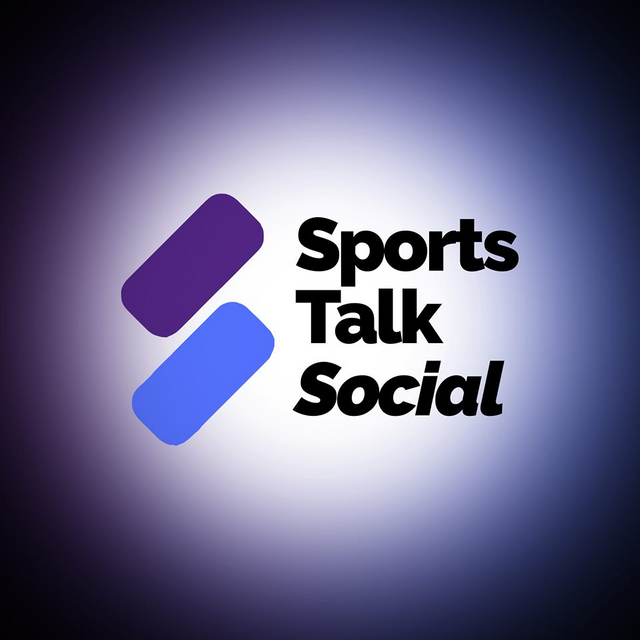 Now that we are a month in to the new advertising system for SportsTalkSocial.com we are already half way to making a BTC payout for the ads we've run! I anticipate that by the report next month that I'll also be reporting new revenue for the @sports-gov account to use. As it stands now we have 0.00051195 BTC (~$25) accumulated thus far with a requirement of 0.001 BTC for withdrawal.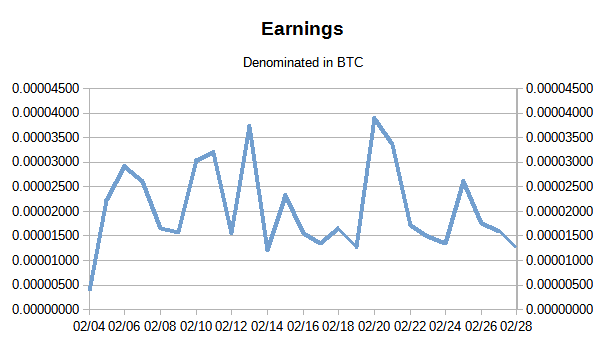 I didn't turn on the new advertisements until February 4th so I don't have the data for what our impressions looked like before that time integrated into this report. That being said you can see we had an overall positive trend with a slight drop off at the end of the month.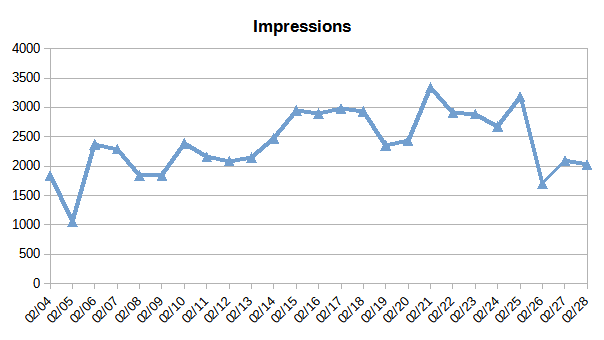 With only using one advertising platform at the moment (a-ads.com) we are limited in what ads are going to be shown. Because of that I don't know that we'll always get ads that are interesting to everyone. I'll be looking to add additional ad partners over time so that we can get a wider assortment of advertisements that might be interesting to more people.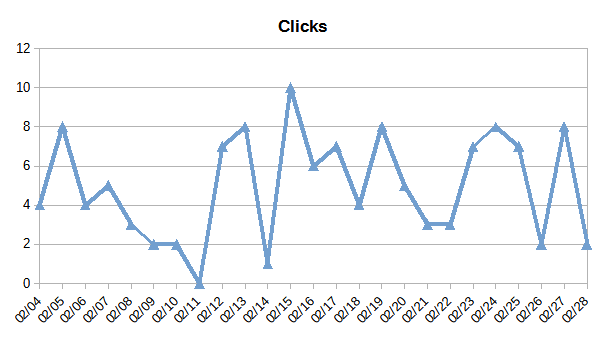 Overall I'm satisfied with this first month and look forward to the upcoming payout for this. It should help bring more value back into the tribe.
Advertise With Us!
Are you looking to advertise with a growing community? If so we'd love to display your ad to our audience! Please reach out to patrickulrich#1973 via the SportsTalkSocial Discord or leave a comment below to get your ad shown to our community today.
---
---